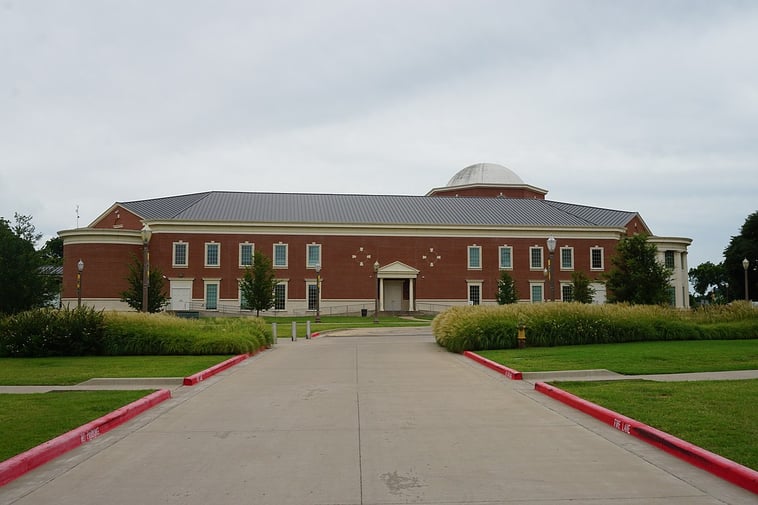 Are you looking forward to learning about the forgotten legends of the past? Ever wondered how we evolved into the civilization stage that we are in and even work every day towards improving the standards of life? Well, the Texas shuttle has a solution to all the curiosities and learning.
Museums are the place where all your solutions can be found. These are buildings that have collected artifacts and historical objects of either artistic or scientific importance. These places provide an overall back story, their importance, and when and where they were discovered and found. Museums play an important role in preserving history as we find different aspects from all over the centuries from across countries.
Waco city, Texas, has a few must-visit museums; these are a combination of art, history, and sports. Here is the list of the few museums in Waco:
This is where you can discover the different generations of the elephant family. Mammoths are an extinct species of the Elephantidae family. We all might have an image of a mammoth family as depicted in animated movies like Ice age and many such movies, but now that these species are extinct, it's impossible to find them in real life. Waco Mammoth National Monument is a place where you can find the remains of these giant mammals. It's a place where you will know the various generations that lived amongst the people back in those centuries. Texas shuttle will help you explore a hustle-free travel experience.


It is one of the specialty museums that is located on the banks of the Brazos river. It is a museum that preserves the history of the legendary Texas rangers. It is a place where there are collections of artifacts and artwork exhibited relating to the Texas Ranger's service to preserve, collect and study the history of Texas and its experiences. Texas shuttle will be your travel partner in exploring the history of Texas.
It is the natural science and cultural history museum at Baylor University, started in the year 2004. It is a museum whose components were collected long ago by university professors. This museum itself has a long history of evolutions where one act led to another. Shape your confusion here, as it is a collection of all the experiences that were made by the individuals themselves. These experiences can also give a brief of all the history that generations have gone through with our shuttle service to enjoy your journeys and explore unbelievable discoveries.


This is a museum for people who love reading fine poems or works of the 19th century. This is a library museum dedicated to the study of the works and life of Victorian poets. It is a house to the largest collection of rare books, manuscripts, and works of art of the 19th century. It is also located at Baylor University. If you are a book lover, then you should definitely visit this place. Explore the aesthete side of you with Texas shuttle services to avoid the hiccups in your journey
Texas shuttle service is at your service to give you the experience of tension-free travel and gain the best experience of gathering knowledge. We provide door-to-door service and provide 24\7 service. We provide different options like SUVs, shuttle service, and pre-booked limos with expert drivers. Give yourself a break from work and book our services from DFW to Waco. We do not charge cancellation fees and provide flexibility in changing the date and time. Give yourself a chance to experience the unknown.