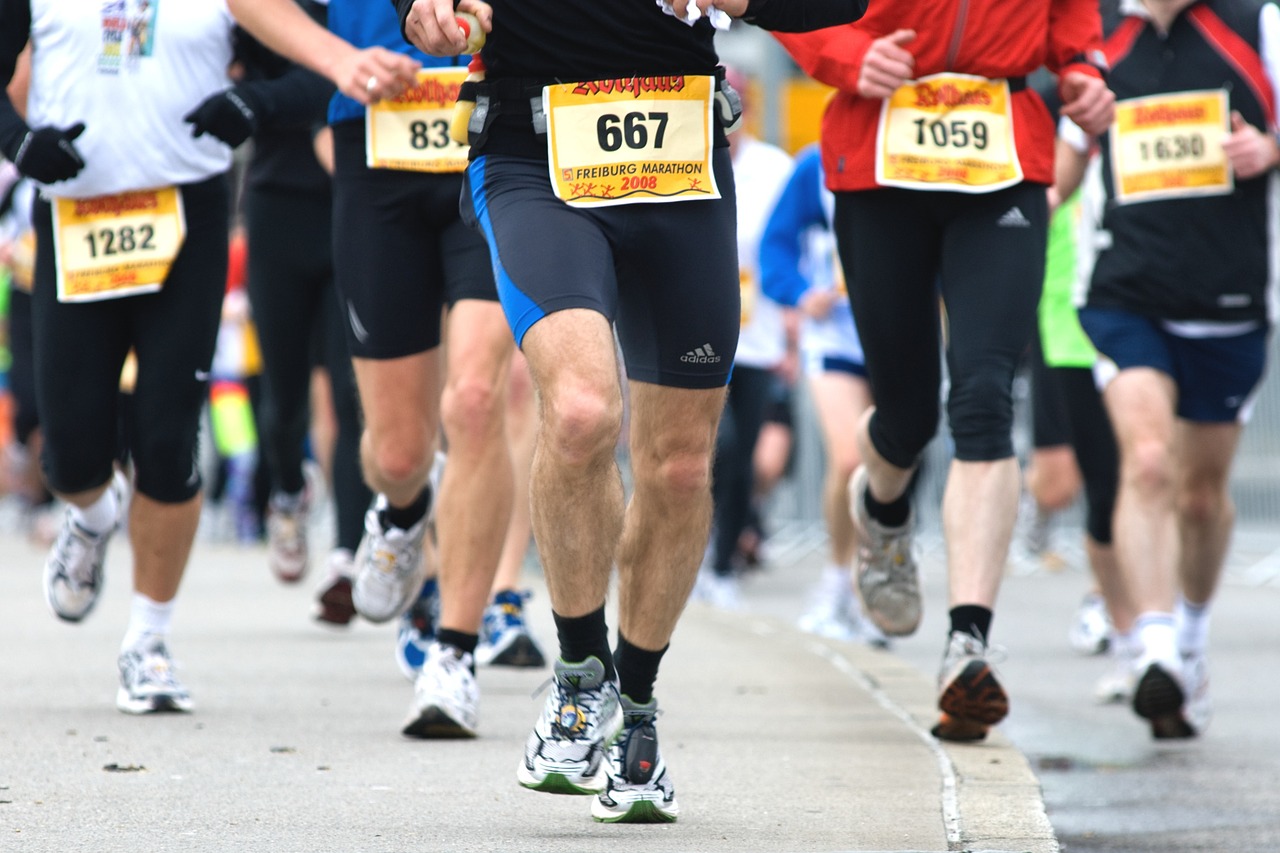 Tyler Azalea Run happens every year in spring in Tyler, Texas. It takes place during the Tyler Azalea Trails. This annual run started in 1984 and displays beautiful 5k and 10k routes throughout the Tyler Azalea Trails. More than 100,000 people from the U.S.A visit this place yearly to attend the Azalea Trails. If you love running with a beautiful scenic view, then this is the place for you.
Running is one of the best activities one can do for their health and fitness. It's the most low-cost physical activity with maximum benefits. Running is also a very personal activity. You get the whole time to yourself with your thoughts, or you can enjoy the time with some quality music. Going for a run in the morning gives you a fresh start to your mind. There are some things you should keep in mind before running, like - drinking enough water before running and always taking your phone. Avoid eating just before the run, and make sure to wear proper running shoes. This spring, participate in the Azalea Trails for a wholesome experience.
Run for a Cause
The money raised in the Azalea Run event will also benefit The Children's Village. The Children's Village is a Christian organization that helps homeless, abused, and neglected children from Northeast Texas. It was founded in 1980 with a 2400-square-foot donated duplex. Now they have extended to two homes on the rural campus and two transitional apartments. Their homes are co-ed so that they can keep the siblings together. They believe that siblings should stay together for support and security. They help children of dysfunctional and abusive homes find support, care, values, and direction in their lives. The Children's Village organization is not funded by any state or federal funds. They function with help from caring individuals, businesses, churches, and grants written to private foundations.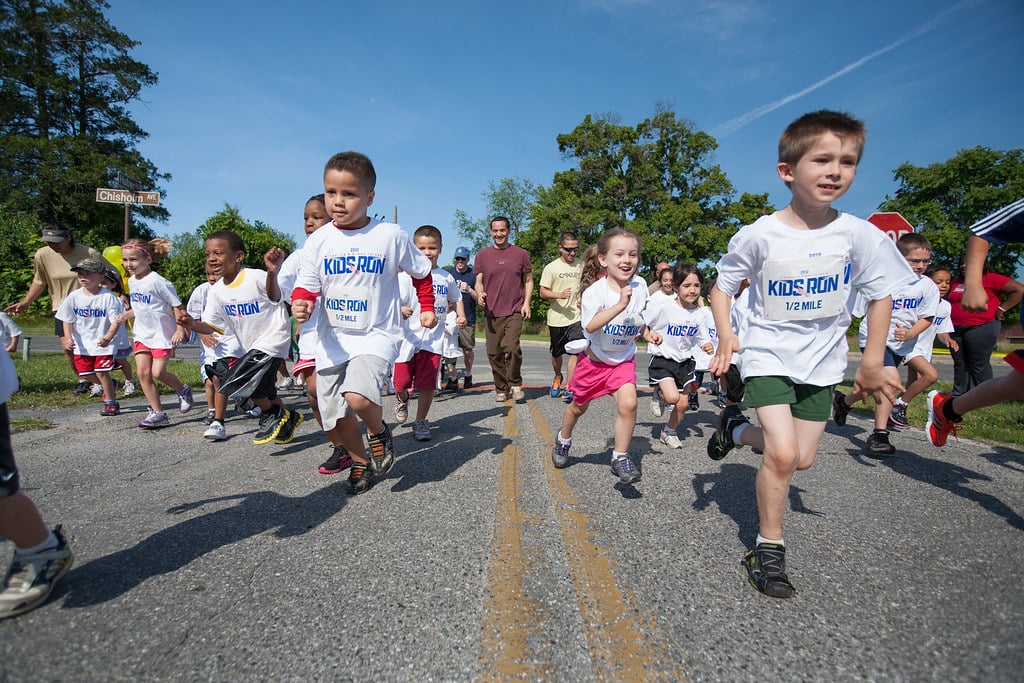 Azalea Run Details:
The Azalea run will be happening on Saturday, March 25, 2023, from 12 pm to 6 pm They have three running courses. All the three 1k,5k, and 10k courses will start from college St. at Bergfeld Park. The path for the run is a combination of pavements and brick streets with rolling hills. The agenda for the event is as follows:
07:30 a.m. - Ceremony Opening
08:00 a.m. - Start of kid's 1k race
08:10 a.m. - 10k race start
08:15 a.m. - 5k race start
09:15 a.m. - Awards
10:00 a.m. - Course Closing ceremony


This spring, participate in Tyler's Azalea run and benefit a non-profit organization. So what's stopping you? You can book your ride to these beautiful gardens in Tyler with the Texas Shuttle. We are the fastest, safest, and most affordable service in Texas. Experience an incredible journey with us. We offer door-to-door service, so you don't have to pay for a taxi or Lyft to get home. You can book a ride with us anywhere in Tyler, Texas.