The Texas Hill Country is a wonderful and unique central Texas region known for its rolling hills, picturesque vineyards, and charming small towns. If you're looking for a relaxing getaway that combines scenic drives, wine tastings, and exploring quaint villages, then the Hill Country is the perfect destination. And the best way to get around this area is by using Texas Shuttle, a convenient and reliable transportation service.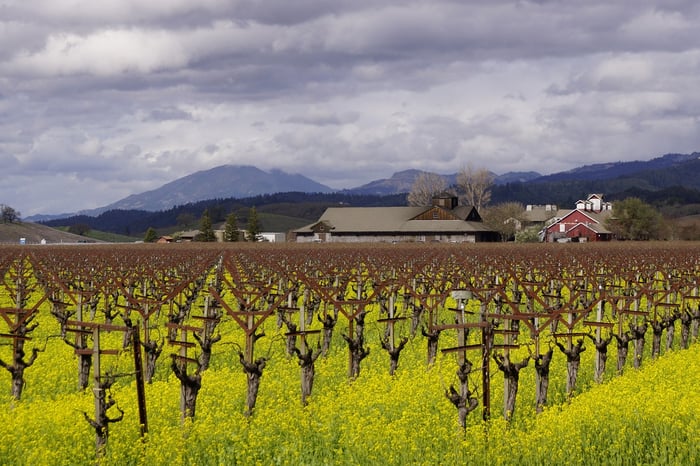 Here are some of the best wineries and small towns to explore in the Hill Country:
Wineries:
Becker Vineyards: It is one of the most famous wineries in the Hill Country, known for its award-winning wines and beautiful lavender fields. Please tour the winery and enjoy a tasting of their wines, which include Tempranillo, Malbec, and Viognier.
Grape Creek Vineyards: Grape Creek Vineyards is a Tuscan-style winery that offers tastings, tours, and an on-site restaurant. Their wines include Viognier, Cabernet Sauvignon, and Merlot.
William Chris Vineyards: William Chris Vineyards is a boutique winery that focuses on making wine from Texas-grown grapes. Their tasting room is housed in a renovated 1905 farmhouse, and they offer tours of the vineyards and winery.
Small Towns:
Fredericksburg: Fredericksburg is a charming small town known for its German heritage and unique shops and restaurants. Walk down the main street and explore the many art galleries, antique stores, and boutiques.
Wimberley: Wimberley is a quaint town along the Blanco River, known for its natural beauty and small-town charm. Visit the local shops and restaurants, and enjoy the stunning views of the surrounding hills.
Boerne: Boerne is a historic town that has retained much of its 19th-century architecture and charm. Visit the local museums, shops, and restaurants, and stroll along the picturesque Cibolo Creek.
Using Texas Shuttle to explore the Hill Country:
With Texas Shuttle, you can easily explore the Hill Country without worrying about driving or finding parking. Their transportation service is affordable, convenient, and reliable, making it the perfect way to get around this scenic region. To plan your Hill Country adventure with Texas Shuttle, visit their website and book your transportation. They offer pick-up and drop-off services at various locations in the Hill Country, including wineries and small towns.
The Texas Hill Country is a unique and beautiful destination that offers a perfect blend of scenic drives, wine tastings, and small-town charm. By using Texas Shuttle, you can easily explore the region without worrying about transportation. So why plan your next weekend getaway to the Hill Country and experience all that this beautiful region has to offer?