Welcome to Texas, known for its vast landscapes and diverse attractions. While popular destinations like Houston and San Antonio draw countless visitors each year, a hidden side of Texas awaits exploration. Join Texas Shuttle on a journey off the beaten path as we uncover the lesser-known treasures and embark on unique adventures that will leave you unforgettable memories.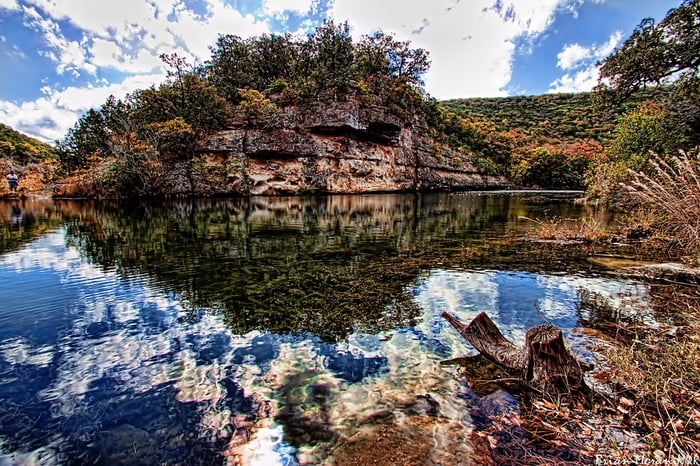 Discovering Hidden Gems
Escape the crowds and venture into the heart of Texas to uncover hidden gems that often go unnoticed. From secluded hiking trails to serene lakes and charming small towns, there's no shortage of off-the-beaten-path destinations to explore. Let Texas Shuttle be your guide as we take you to these extraordinary places, providing convenient and reliable transportation.
Nature's Bounty
Texas is blessed with diverse natural landscapes that offer endless opportunities for exploration. Visit Palo Duro Canyon, the second-largest canyon in the United States, and marvel at its majestic beauty. Delve into the enchanting forests of the Lost Maples State Natural Area or experience the unique ecosystem of the Big Thicket National Preserve. With Texas Shuttle's shuttle service, you can immerse yourself in nature's bounty and create memories that will last a lifetime.
Historic Treasures
Texas has a rich history filled with captivating stories and historic sites. Transport yourself to a bygone era at the historic Alamo in San Antonio, where you can delve into the legendary Battle of the Alamo and the pivotal events of the Texas Revolution. Explore the preserved frontier town of Fort Davis, offering a glimpse into 19th-century military life. With Texas Shuttle's transportation services, you can easily navigate through time and discover the fascinating history that shaped Texas.
Cultural Delights
Immerse yourself in the cultural tapestry of Texas, where the fusion of diverse traditions creates a captivating experience. Discover the vibrant city of Austin, renowned for its dynamic live music scene and thriving arts community. Experience the rich Mexican influence in San Antonio's historic Market Square, where you can savor delicious Tex-Mex cuisine and browse traditional handicrafts. With Texas Shuttle's affordable shuttle service, you can hop from one cultural hotspot to another, immersing yourself in Texas's unique flavors and traditions.
Quirky Texas Experiences
Texas is home to some of the quirkiest attractions you'll find anywhere. Visit the Cadillac Ranch in Amarillo, where ten half-buried cars create an intriguing art installation. Explore the strange town of Marfa, known for its mysterious lights and contemporary art scene. Texas Shuttle's shuttle service ensures you won't miss out on these one-of-a-kind experiences, allowing you to embrace the eccentric side of Texas.
Texas is a state that rewards those who venture off the beaten path. Get ready to explore unexplored Texas and witness this diverse state's unique beauty and charm. Let Texas Shuttle be your reliable partner in travel, unlocking extraordinary experiences, uncovering hidden treasures, and weaving unforgettable memories that will endure for years.