Welcome to the vast and diverse state of Texas, where a world of authentic experiences awaits. With Texas Shuttle as your trusted companion, you can explore the Lone Star State and create unforgettable memories. In this blog, we invite you to join us as we uncover the hidden gems and reveal the true Texan spirit that makes this state unique.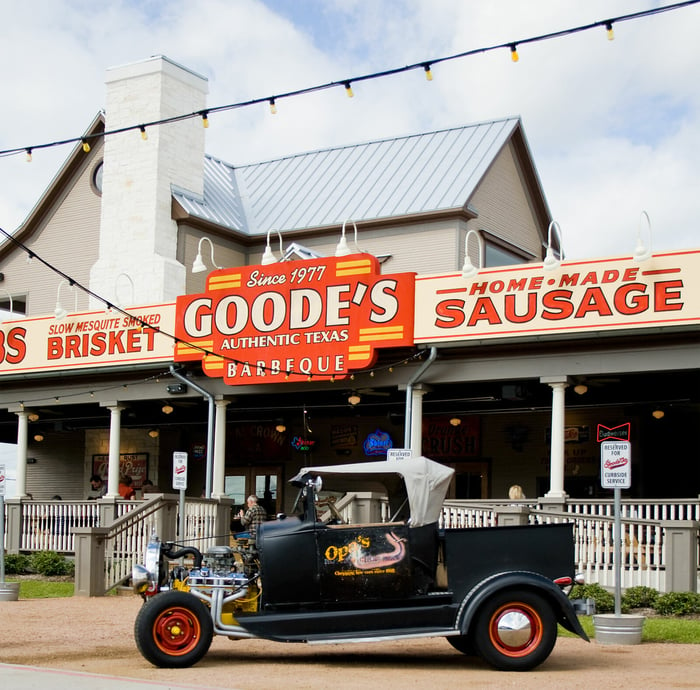 Embrace the Rich History
Step back in time and delve into the captivating history of Texas. Visit the Alamo in San Antonio, where the heroic battle for Texas independence occurred. Explore the iconic State Capitol in Austin and admire its stunning architecture. From the historic streets of Galveston to the frontier heritage of Fort Worth, every corner of Texas tells a story. With Texas Shuttle's reliable transportation services, you can easily navigate these historical sites and immerse yourself in the authentic Texan past.
Indulge in Culinary Delights
Every trip to Texas is complete with savoring its mouthwatering cuisine. Dive into a plate of juicy barbecue, indulge in Tex-Mex flavors that burst with spices, and sample fresh Gulf Coast seafood. From the vibrant food truck scene in Austin to the traditional steakhouses of Dallas, the culinary offerings in Texas are as diverse as their landscapes. Let Texas Shuttle's affordable shuttle service take you on a gastronomic adventure, ensuring you get all the delectable delights this state offers.
Explore Natural Wonders
From rolling prairies to rugged mountains and vast deserts, Texas is a playground for nature lovers. Discover the majestic beauty of Big Bend National Park, where the Rio Grande winds through towering canyons. Immerse yourself in the enchanting landscapes of Hill Country, dotted with wildflowers and picturesque wineries. Explore the hidden treasures of Palo Duro Canyon, the second-largest canyon in the United States. With Texas Shuttle's convenient transportation services, you can easily access these natural wonders and experience the breathtaking beauty of Texas.
Celebrate Festivals and Traditions
Texas is renowned for its vibrant festivals and cultural traditions that unite communities. From rodeos to music festivals, the cultural calendar in Texas is brimming with exciting events. Join the lively celebrations of San Antonio's Fiesta, a city-wide fiesta showcasing the rich Mexican and Texan heritage. Experience the iconic South by Southwest (SXSW) festival in Austin, where music, film, and technology converge. Let Texas Shuttle's reliable transportation services take you to these festivities, ensuring you don't miss a moment of the Texan spirit.
Texas is like no other, offering a captivating blend of history, culture, natural beauty, and warm hospitality. With Texas Shuttle as your trusted companion, you can uncover the authentic Texan experience. Immerse yourself in the rich history, indulge in mouthwatering cuisine, explore the breathtaking landscapes, and celebrate the vibrant festivals that make Texas unique. Book your transportation with Texas Shuttle and embark on a journey that will reveal the heart and soul of the Lone Star State.