Tyler State Park is 985.5 acres with a 64-acre spring-fed lake located in Tyler, Texas. This Park is one of the best places to take a break from city life and spend it in nature. It has 100-foot-tall trees and historic structures. Tyler State Park offers many such activities to refresh your soul. Some of the activities that you can do are as follows :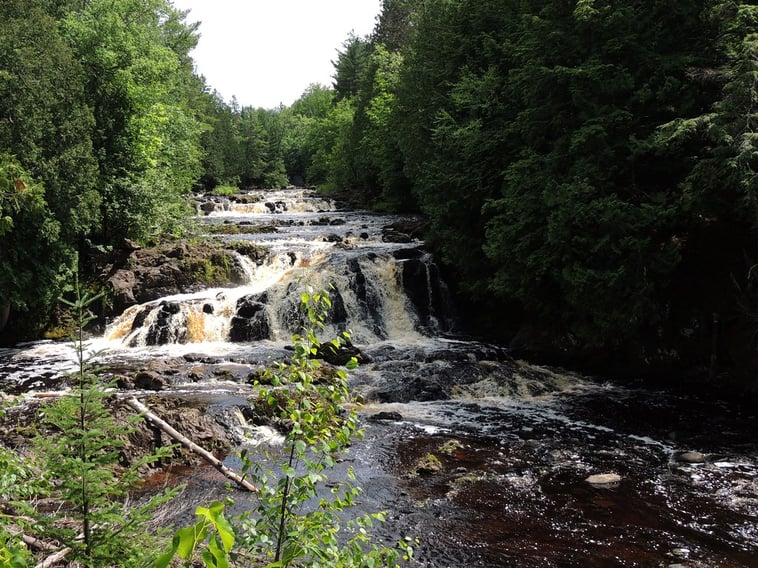 1. Hiking in the Pinewoods
There was a time when people used to spend most of their time in nature. But with technological advancements, people have been restricted to their screens for doing all the work. It becomes essential to take a break from the virtual world more than ever. That's why we can see a trend for hiking and camping. The State Park has over thirteen miles of nature trails through the Pineywoods. It's a perfect hiking spot for anyone who loves nature, irrespective of age. One of the best trails is said to be the Whispering Pines Nature Trails. The Civilians Conservation Corps made this 3/4th of a mile-long trail seventy years back.


2. Camping
Camping is also a popular activity to do in this Park. It's also necessary to note that since this is a popular spot, you must make reservations beforehand. There are different types of camping sites catering to your requirements. There are general camping sites which are the cheapest of all. There are also full hookup sites where you can access water, electric hookups, sewers, restrooms, firepits, showers, and picnic tables. They cost $30 per night. There are cabins, tents, and screened shelters as well.


3. Geocaching
Geocaching is also a popular sport here. Geo refers to geography, meant for coordinates and location. Caching refers to hidden items. Geocaching refers to finding hidden objects in specific coordinates. It has become a global adventure taking you to mysterious spots. Tyler State Park has many caches all over the Park. If you love treasure hunts, then this activity and the site are the places for you.
4. Swimming in the Lake
One of the most calming activities one can do is swimming in the lake of Tyler. When you immerse yourself inside the lake, you are transferred to another realm with a different calmness. You get to connect to yourself better with your thoughts and gain clarity of mind. Swimming is also a fantastic activity for staying fit. But it's also crucial to take safety measures while swimming so that you and your fellow swimmers have a great experience there.
Tyler State Park offers quite an experience with all its activities, trees, and history. There's no doubt you, too, want to have this experience. So what's stopping you? You can book your ride to this beautiful State Park in Tyler with the Texas Shuttle. We are the fastest, safest, and most affordable service in Texas. Experience an incredible journey with us. We offer door-to-door service, so you don't have to pay for a taxi or Lyft to get home. You can book a ride with us anywhere in Tyler, Texas.