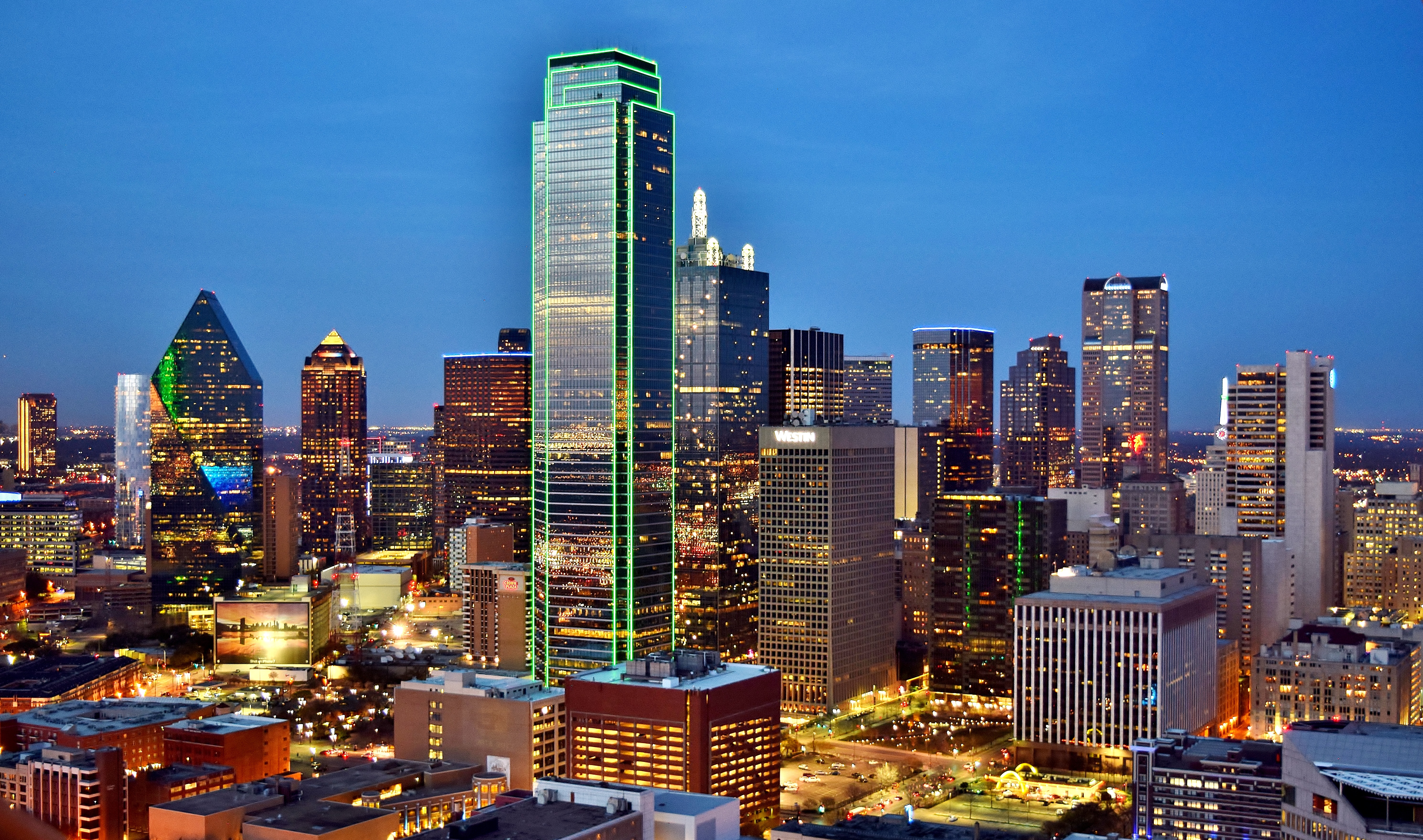 The year 2022 is ending but not without celebrating the holiday season. It's that time of the year when you should stop working, go to events and enjoy your heart out. But like most people, we need help knowing about events, planning and going. You don't have to worry about that anymore. We have got you covered!
This holiday season, North Texas is having many beautiful events. There's everything for everyone, and you can choose your destination accordingly. Texas Shuttle is here to help you plan all your holiday event visits, promising you a wonderful experience.
So here's a guide to top recommended places and how to go there:

1. Dallas Zoo Lights
Dallas zoo light is having a walk-through event from November 17 to January 1. More than one million lights will be displayed across the zoo. Along with that, there are going to be larger-than-life animal lanterns, three-dimensional lighted sculptures, holiday-themed light displays, and free after-hour rides. It's going to be a dreamland for people who are fascinated by lights and art. This year families can also visit Santa's workshop and see Santa itself. Everything sounds too good to be true, but it is for real!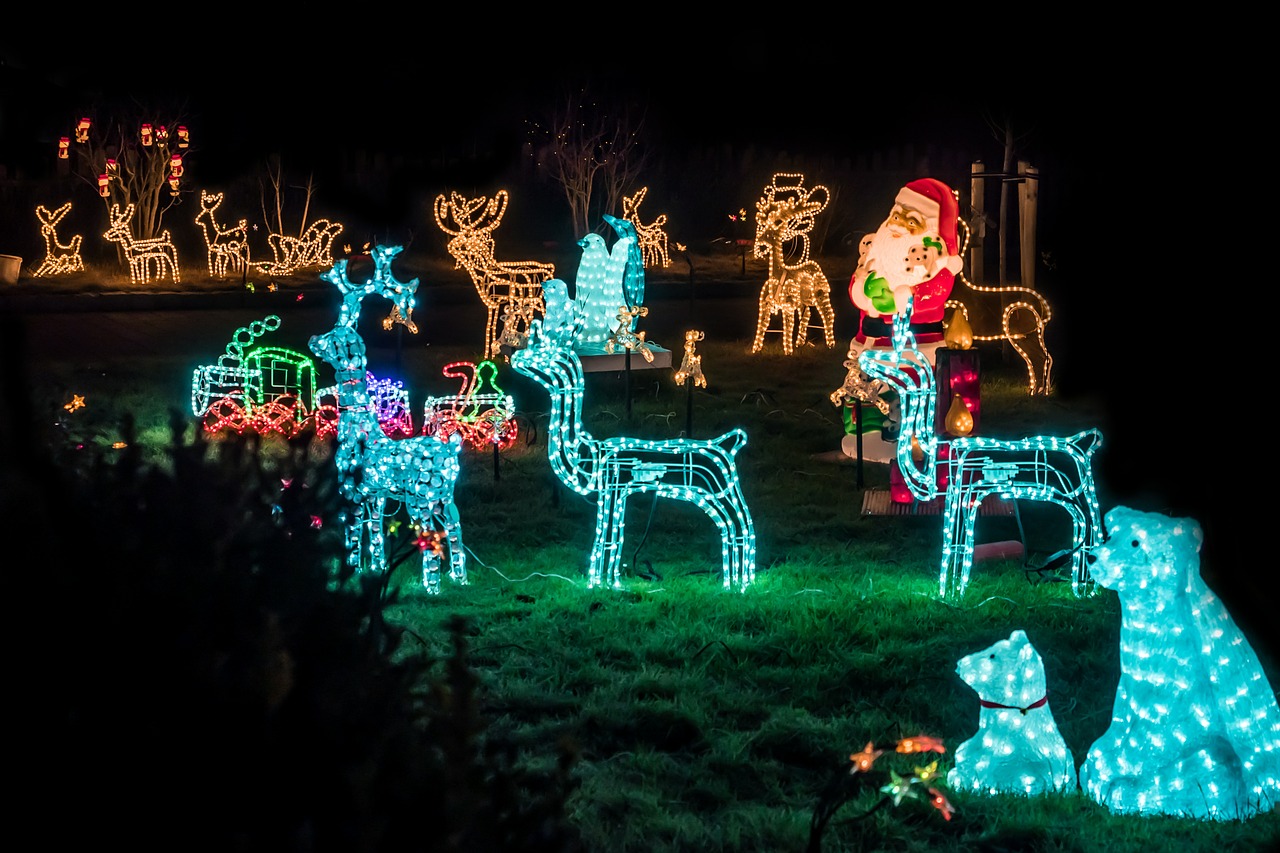 2. Arboretum
Our very own favorite holiday spot is featuring a new 50-foot-tall musical tree and 25-foot-tall Victorian style gazebos depicting scenes from the twelve days of Christmas. Each one of those gazebos features movement depicting different characters from carol. There are going to be more than one million light displays. How exciting is that! The event will start from November 10 - December 31. It's going to be a time worth spending here. Dallas Arboretum will be open during the daytime from 9 am to 5 pm and at night from 6 pm to 10 pm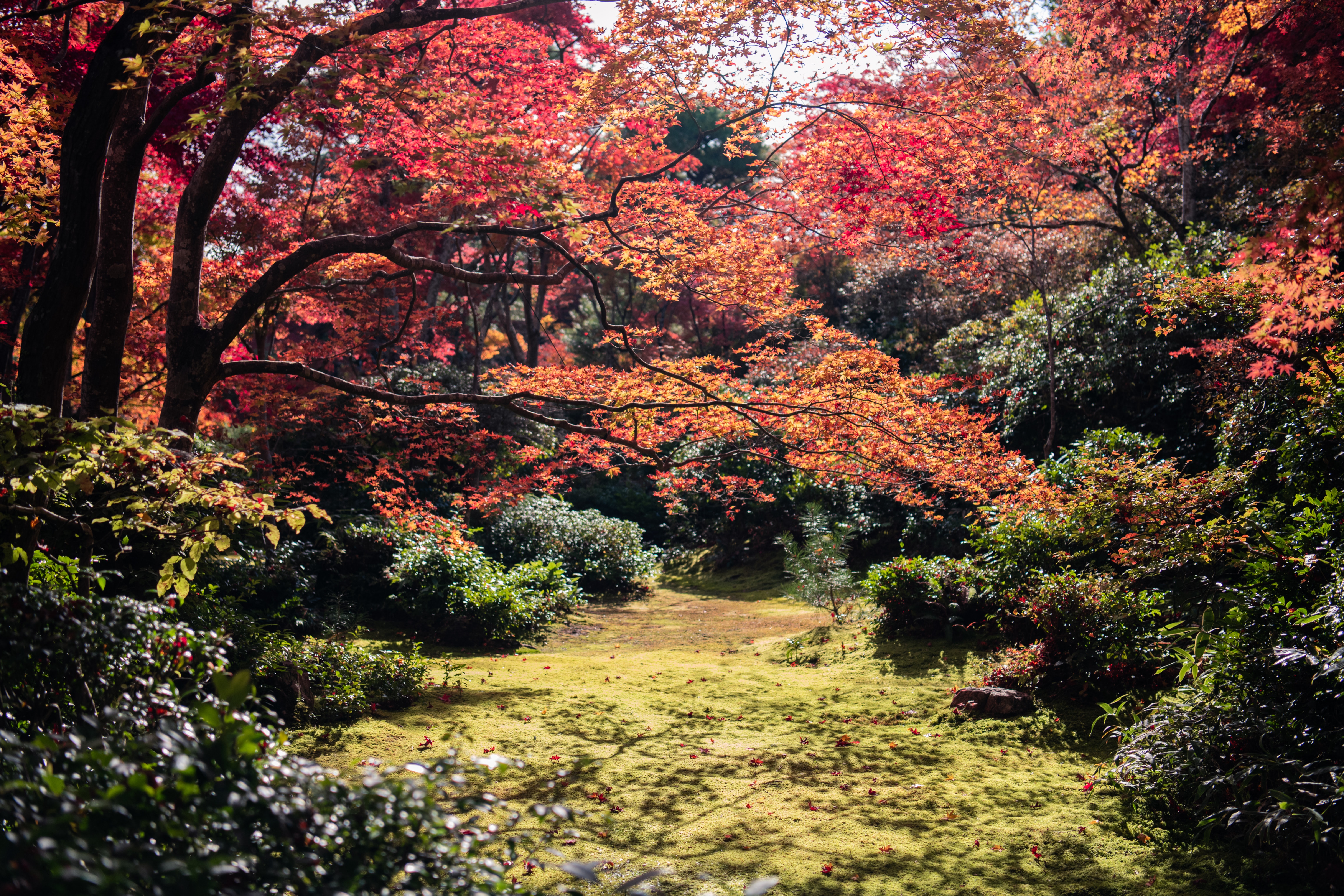 3. Enchant Christmas
Are you also someone who looks forward to Christmas throughout the year? Then you must visit Enchant Christmas at the fair park. This Christmas, you will get a full-blown experience at Enchant Christmas. Starting from Christmas lights, ice-skating trails, and artisan Christmas markets. There's Santa too! Along with all this, there will also be a hundred feet Christmas tree. This event will be from November 25 to January 1 at Fair Park.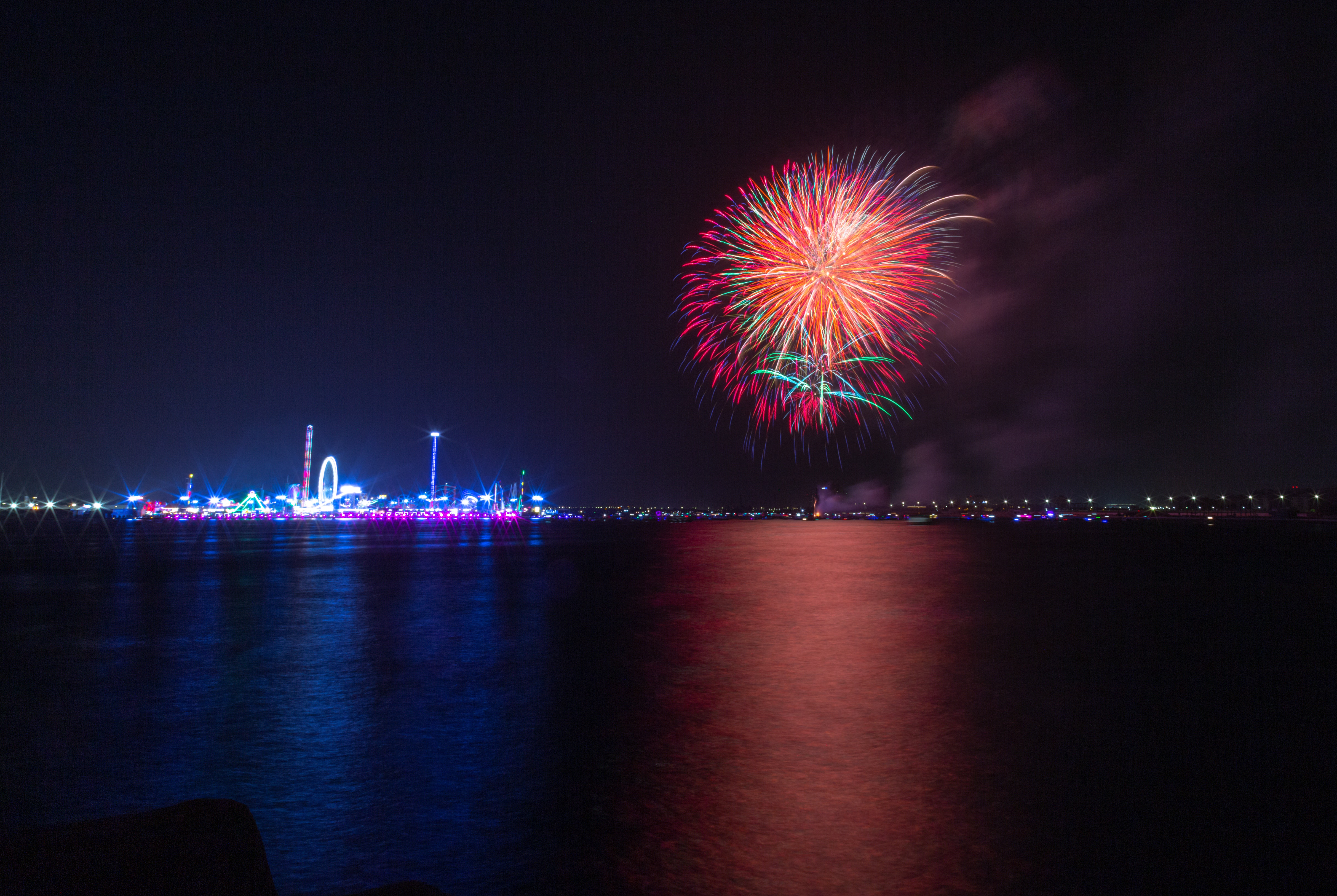 Texas Shuttle will help you plan your rides to all these beautiful places. We will pick you up and drop you off at your exact locations. Almost all rides are non-stop in nice cars, SUVs, or shuttles. We are available 24/7. You can also change the time or date with us without being charged. There's less hassle, and you save more money with us. Texas Shuttle is safer, affordable, flexible, and more convenient than any other ride. Book a ride with us this season to experience that warm and stress-free holiday vibe.