Summer in Austin, Texas, can be hot and humid, making it challenging to enjoy outdoor activities. However, don't let the weather stop you from having fun in this vibrant city. Plenty of indoor activities exist, from museums and art galleries to shopping malls and entertainment centers. And the best way to explore these attractions is with Texas Shuttle, a reliable and affordable transportation service that will take you to your destination in comfort and style.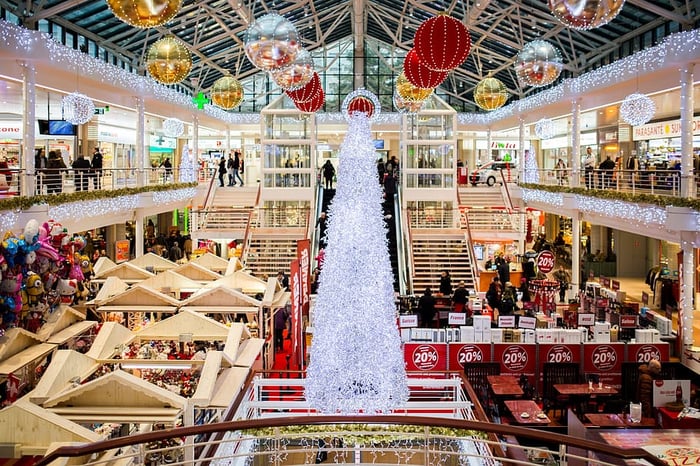 Visit the Best Museums in Austin
Austin is home to a few of the most impressive museums in Texas, offering a diverse range of exhibits and interactive displays for all ages. The Blanton Museum of Art is a must-visit for art enthusiasts, with its extensive collection of European paintings, contemporary art, and Latin American art. The Bullock Texas State History Museum is another popular attraction, showcasing the state's rich history through immersive exhibits and artifacts. And for science lovers, the Thinkery offers hands-on learning experiences and fun activities for children and adults.
Explore the Shopping Malls and Markets
If you prefer shopping and browsing, Austin has plenty of indoor options. The Domain is a chic and modern outdoor mall with various upscale shops, restaurants, and entertainment venues. The Barton Creek Square Mall is another popular destination, featuring over 180 stores and a state-of-the-art movie theater. And for a unique shopping experience, visit the Austin Central Market, a gourmet food and wine store with live music and cooking classes.
Have Fun at Indoor Entertainment Centers
Austin has a vibrant entertainment scene, with numerous indoor venues offering music, comedy, theater, and other performances. The Moody Theater is a world-renowned concert hall that hosts top artists and bands from all genres. The Hideout Theatre is a popular spot for improv and sketch comedy shows, with a cozy and intimate atmosphere. And for a unique experience, visit the Austin Panic Room, where you and your friends can solve puzzles and escape a themed room before time runs out.
Relax in Indoor Parks and Gardens
If you want to enjoy nature and greenery without the heat and humidity, several indoor parks and gardens in Austin are worth exploring. The Zilker Botanical Garden features a diverse collection of plants and flowers from around the world, as well as waterfalls, streams, and ponds. The Austin Nature and Science Center is great for learning about local wildlife and ecosystems, with indoor exhibits and outdoor trails. And for a peaceful retreat, visit the Lady Bird Johnson Wildflower Center, a beautiful sanctuary with more than 800 species of native plants and wildflowers.
Don't let the summer heat in Austin keep you from having fun. Plenty of indoor activities exist, from museums and shopping malls to entertainment centers and parks. And with Texas Shuttle, you can travel to your location safely and comfortably without worrying about traffic and parking. Book your trip today and beat the heat in style!