Houston is one of the favorite tourist spots for people. It's the fourth-largest U.S. city which offers you a dynamic view of the world. Every year people make plans to come to Houston and have their vacation here. There are many attractions to see and visit. One thing is guaranteed you will have a unique and fun experience. Here are a few places that you must visit if you come to Houston: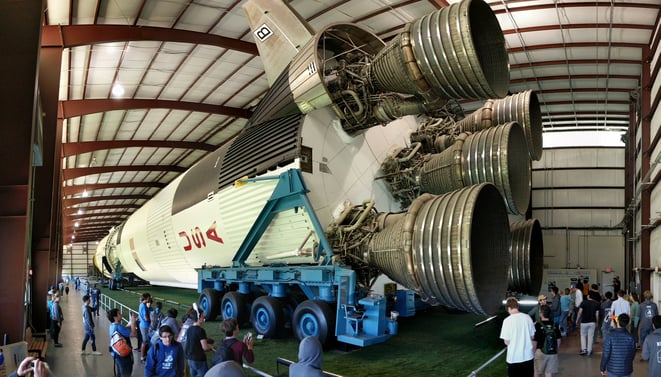 1. Houston Space Center
Houston Space Center is the most famous attraction in Houston. It's located at 1601 Nasa Pkwy, Houston. This place is NASA's official visitor center for its Johnson Space Center. It's a vast complex that is also open to tourists. You can spend your time strolling through a life-size replica of the shuttle along with the shuttle carrier. You get to know and learn a lot about NASA's upcoming projects and Outer Space.
2. Houston Zoo
Who doesn't like to visit the zoo? Especially if you have kids, it will be a treat for them to see so many animal and bird species. Houston Zoo is located at 6200 Hermann Park Drive, Houston. It's the star attraction of the city. The zoo is home to more than 6000 exotic species. They also have an educational and informational center for learning more about zoology and the zoo.
3.Gerald D. Hines Waterwall Park
Gerald D. Hines Waterwall Park is located at 2800 Post Oak Blvd, Houston. It has a multi-storeyed sculptural fountain from which water flows gracefully down the walls made of concrete. This is a beautiful place and deserves to be admired by everyone.

Texas Shuttle will help you plan your ride to these beautiful tourist attractions in Houston. You can book our Dallas to Houston shuttle service. We will pick you up and drop you off at your exact locations. Almost all rides are non-stop in nice cars, SUVs, or shuttles. We are available 24/7. You can also change the time or date with us without being charged. There's less hassle, and you save more money with us. The Texas Shuttle is safer, affordable, flexible, and more convenient than any other ride. Book a ride with us this season to experience that warm and stress-free holiday vibe. It even reduces the unwanted cost incurred on the fare of taxis and buses to reach home. We provide professional chauffeurs with uniform and clean vehicles. Our mission is to create lifetime customer loyalty by exceeding our customer's expectations in terms of service.