Welcome to the unfiltered beauty of Texas, where immersive adventures and unforgettable experiences await. With Texas Shuttle as your trusted travel companion, you can explore the hidden gems and diverse landscapes that define this beautiful state. Prepare to embark on an extraordinary adventure that will leave you amazed and forge unforgettable memories.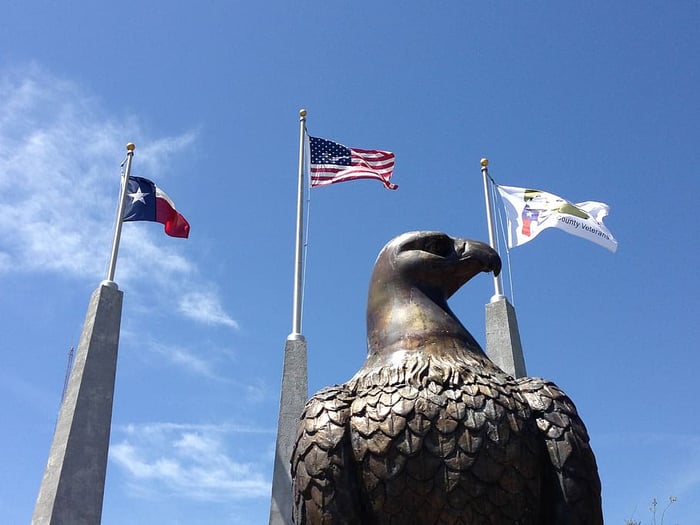 Reliable Shuttle Service in Texas
When exploring Texas, having a reliable shuttle service is essential. Texas Shuttle is your go-to choice, offering affordable and dependable ground transportation services throughout the state. Texas Shuttle guarantees a hassle-free and enjoyable journey with its reliable drivers and well-maintained fleet of vehicles, enabling you to immerse yourself in the upcoming adventure fully.
Discovering Texas's Natural Wonders
Texas is blessed with many natural wonders showcasing its diverse landscapes. With its varied landscapes ranging from the rugged charm of Big Bend National Park to the pristine beaches of South Padre Island, Texas offers a wide array of natural wonders to captivating the hearts of nature enthusiasts. Texas Shuttle provides seamless transportation to these destinations, ensuring you take advantage of the breathtaking sights and experiences.
Big Bend National Park
Explore the vast expanse of Big Bend National Park, where towering canyons, scenic trails, and the meandering Rio Grande River captivate the senses. Hike to the top of Emory Peak for panoramic views, marvel at the stunning rock formations, or stargaze under the clear desert sky. With Texas Shuttle handling all your transportation needs, you can fully immerse yourself in the wonders of Texas' natural treasures without worrying about logistics or transportation arrangements.
South Padre Island
Indulge in a coastal paradise at South Padre Island, where pristine beaches, crystal-clear waters, and a laid-back atmosphere beckon. Bask in the sun, partake in thrilling water sports, or witness the mesmerizing nesting grounds of sea turtles. Texas Shuttle ensures a hassle-free journey to this idyllic island, so you can make the most of your time exploring its natural beauty and vibrant coastal culture.
Immersing in Texas's Cultural Heritage
Texas's cultural heritage is as diverse as its landscapes, offering a blend of history, traditions, and unique flavors. Cities like Austin, San Antonio, and Houston boast iconic landmarks, vibrant art scenes, and mouthwatering cuisines. Texas Shuttle provides convenient transportation to these cultural hubs, allowing you to visit famous attractions, explore museums, and savor authentic Texan culinary delights.
Unleash your sense of adventure and embark on immersive experiences with Texas Shuttle. Whether you seek the untamed natural beauty of Texas or want to delve into its cultural heritage, Texas Shuttle is your reliable partner for affordable ground transportation. Discover the unfiltered wonders of Texas, create cherished memories, and let the spirit of this great state captivate your heart. Book your Texas Shuttle journey today and embark on an unforgettable adventure.