Texas has incredible natural beauty, from rugged mountains to vast deserts and sprawling coastlines. Whether you're a local or a visitor, Texas is an outdoor enthusiast's paradise. In this guide, we'll take a closer look at some of the best outdoor destinations in Texas and offer advice on making the most of your visit with Texas Shuttle.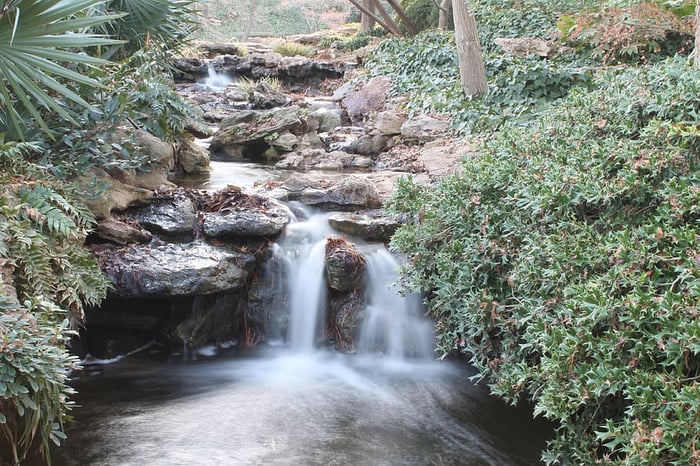 Big Bend National Park: A Desert Oasis
Located in the southwest of Texas, Big Bend National Park is a natural wonderland home to diverse wildlife, from coyotes to black bears. If you're looking for a way to see the park without breaking a sweat, take a scenic drive along the Ross Maxwell Scenic Drive, which takes you through some of the park's most scenic areas. You'll find miles of hiking trails that take you through canyons and over mountains and kayaking, rafting, and stargazing opportunities.
Enchanted Rock State Natural Area: A Rock Climber's Dream
It is in the Texas Hill Country, a popular location for hikers and rock climbers. The park is home to a massive pink granite dome that rises 425 feet above the surrounding landscape. If you're up for a challenge, hike to the top for incredible views of the surrounding countryside.
Palo Duro Canyon State Park: A Natural Amphitheater
The park is home to a breathtakingly beautiful canyon over 120 miles long and up to 20 miles wide. It is known as the "Grand Canyon of Texas," and it's easy to see why. The park is famous for hiking, mountain biking, and horseback riding. For a unique experience, catch a performance of the outdoor musical "Texas" in the park's natural amphitheater.
Padre Island National Seashore: A Beach Lover's Paradise
Padre Island National Seashore is the longest undeveloped barrier island in the world, home to miles of pristine beaches. The park is a popular destination for swimming, sunbathing, surfing, birdwatching, and fishing. If you're lucky, you may even come across a sea turtle or two during the nesting season.
Guadalupe Mountains National Park: A Hiker's Haven
It is located in western Texas and is home to the highest peak in Texas, Guadalupe Peak. The park is a hiker's paradise, with miles of trails that take you through rugged canyons and mountain peaks. The park is also home to wildlife, including mule deer and coyotes.
In conclusion, Texas has an incredible diversity of natural beauty, and there's no shortage of outdoor destinations to explore. Whether you're a seasoned hiker or a beach lover, Texas has something for everyone. So why not book your next adventure with Texas Shuttle and discover all that the great outdoors of Texas has to offer?