Embark on a remarkable journey through the lesser-known treasures of the Lone Star State with us as your guide. Prepare yourself for an extraordinary adventure as we unveil the hidden wonders of Texas, where unforgettable moments and cherished memories await. Get ready to immerse yourself in Texas's diverse landscapes, vibrant culture, and remarkable attractions. With the exceptional services of Texas Shuttle, your exploration becomes seamless and hassle-free. From airport shuttles to group transportation, we have you covered.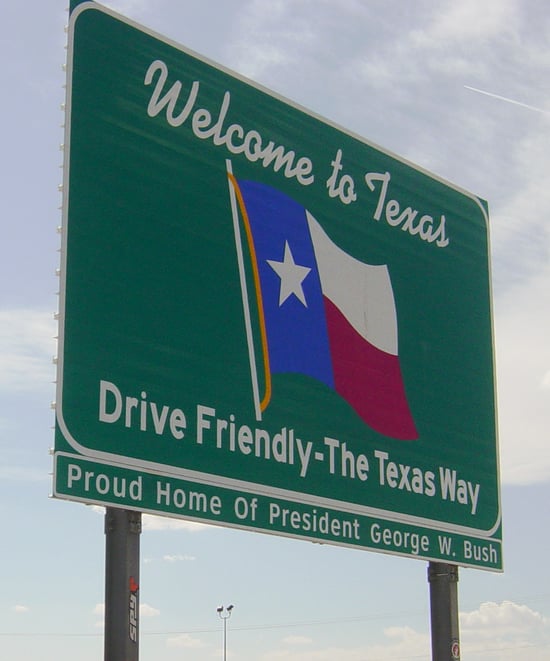 Texas Shuttle: Your Trusted Companion
At Texas Shuttle, we understand the importance of reliable transportation services tailored to your needs. Whether arriving at the airport or planning a day trip, our shuttle services in Texas are designed to make your journey smooth from start to finish. With our fleet of well-cared vehicles and professional drivers, we ensure a comfortable and safe travel experience for individuals, families, and groups alike.
Airport Shuttle Services
Arriving at the airport can be both exciting and overwhelming. With Texas Shuttle's airport shuttle services, you can skip the stress and focus on enjoying your trip. Our experienced drivers will pick you up at the terminal, assist with your luggage, and deliver a comfortable ride to your desired destination. Our shuttle service will ensure a seamless transfer if you're flying into Houston, Dallas, Austin, or any other major Texas airport.
Convenient Ground Transportation
Our ground transportation services make exploring Texas's vibrant cities and captivating landscapes easier. From convenient point-to-point transfers to city tours, our shuttle service in Texas allows you to navigate the region quickly. Sit back and let our experienced drivers take you to popular attractions, cultural landmarks, and hidden gems across the state.
Group Transportation Made Easy
Traveling with a group? Texas Shuttle offers reliable group transportation services to accommodate your needs. Whether you're planning a corporate event, a family reunion, or a group excursion, our spacious vehicles can comfortably accommodate your entire party. Enjoy the journey together as you bond, share stories, and create lasting memories.
Affordable and Reliable
At Texas Shuttle, we believe quality transportation should be accessible to all. That's why we offer affordable shuttle services in Texas without compromising reliability or comfort. Our transparent pricing and excellent customer service ensure you offer the best value for your money.
Unleash your sense of adventure and embark on the Texas Expedition with Texas Shuttle. From airport transfers to ground transportation and group travel, we are your trusted companion in discovering the hidden gems of the Lone Star State. Let us worry about the logistics while you immerse yourself in the rich culture, breathtaking landscapes, and unforgettable experiences Texas offers. Book your journey with Texas Shuttle today and get ready for an extraordinary exploration like no other.