When the daily grind becomes too much, it's time for a weekend getaway. Fortunately, Texas has excellent destinations to escape to for a few days. Whether you want to relax in nature, explore a new city, or unwind at a spa, Texas has something for everyone. And with Texas Shuttle, getting there is easier than ever. Here are some of the best weekend getaway destinations in Texas.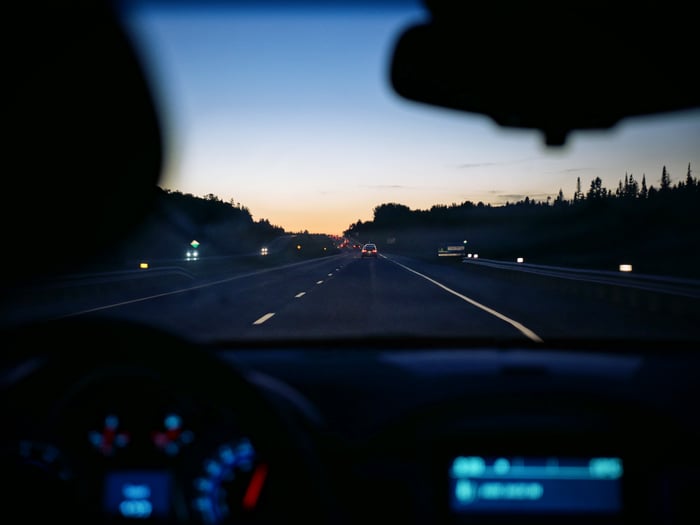 Hill Country
The Texas Hill Country is an excellent destination for nature lovers. With its rolling hills, scenic rivers, and charming small towns, Hill Country offers endless opportunities for relaxation and adventure. Take a refreshing dip in the natural swimming holes of Hamilton Pool, hike the trails of Enchanted Rock, or enjoy a wine tasting at wineries in the region.
San Antonio
For a weekend of culture and history, head to San Antonio. The city's historic sites, such as the Alamo and the River Walk, offer a glimpse into the past. Meanwhile, the city's vibrant arts scene and culinary offerings provide a taste of the present. Stroll along the River Walk, visit the McNay Art Museum, or indulge in Tex-Mex cuisine.
Galveston
Galveston is a classic beach town located just a short drive from Houston. Walk on the beach, ride the roller coasters at the Pleasure Pier, or explore the town's many museums and galleries. With its sandy beaches, historic architecture, and lively boardwalk, Galveston is an excellent destination for a weekend of sun and fun.
Fredericksburg
Fredericksburg is a charming small town in the heart of Texas wine country. With its historic German architecture and abundance of wineries, Fredericksburg is the perfect destination for a romantic weekend getaway. Stroll along Main Street, sample some local wines or soak in the hot springs at nearby Fredericksburg Herb Farm.
Big Bend National Park
For an adventure-filled weekend, head to Big Bend National Park. Located in the remote West Texas desert, Big Bend offers stunning views, challenging hikes, and plenty of opportunities for wildlife viewing. Take a scenic drive along Ross Maxwell Scenic Drive, hike the Lost Mine Trail, or relax in the natural hot springs of Rio Grande Village.
No matter what your idea of a perfect weekend getaway is, Texas has something for you. And with Texas Shuttle, you can sit back, relax, and let someone else drive. Book your weekend getaway today!