Welcome to the Texas Backroads Odyssey! Prepare for an extraordinary adventure as we explore the hidden gems of Texas with the reliable and exceptional services of Texas Shuttle. Get ready to uncover the lesser-known destinations of the Lone Star State and embark on a captivating journey like no other. Get ready to embark on an adventure that will unveil the hidden treasures of Texas, showcasing its unique charm and cultural richness. Texas Shuttle has covered you whether you're seeking airport transportation, group travel, or ground transportation services.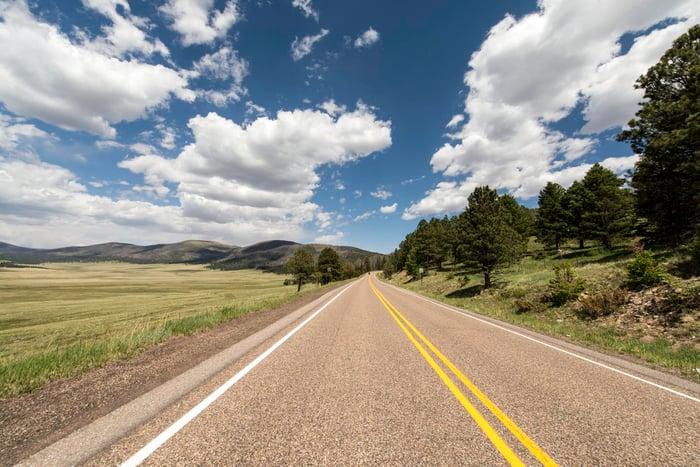 Discover the Convenience and Reliability of Texas Shuttle's Services
Regarding transportation in Texas, Texas Shuttle is your go-to choice. With a range of services, including shuttle, airport, and group transportation, Texas Shuttle ensures a seamless and hassle-free travel experience throughout the state. We prioritize your comfort and safety, making your journey a memorable one.
Uncover the Hidden Gems of Texas
Escape the usual tourist spots and explore the road less traveled in Texas. Our expert guides will lead you to offbeat destinations where you can experience the authentic beauty of the Lone Star State. From charming small towns to stunning natural wonders, Texas has it all. Discover the true essence of Texas by venturing off the beaten path.
Embrace the Cultural Tapestry of Texas
Texas is famous for its rich cultural heritage, and our journey will introduce you to the diverse traditions and vibrant art scenes that make Texas unique. With Texas Shuttle's group transportation services, you can explore the cultural tapestry of Texas in the company of like-minded travelers. Immerse yourself in the local culture, savor the flavors of Texas cuisine, and witness the warm hospitality of the locals.
Experience the Breathtaking Natural Landscapes of Texas
Texas boasts incredible natural wonders, from vast deserts to picturesque lakes. Hike through scenic trails, witness breathtaking sunsets, and capture the beauty of Texas's natural treasures. You can easily access these stunning landscapes with Texas Shuttle's ground transportation and airport shuttle services. Our comfortable vehicles and knowledgeable drivers ensure a pleasant and convenient journey.
Comfort and Affordability Combined
At Texas Shuttle, luxury, and affordability can go hand in hand. Our shuttle services are designed to provide a relaxing and convenient travel experience at an affordable price. Enjoy spacious seating, modern amenities, and friendly drivers who prioritize your comfort. Please sit back, and let us handle your transportation needs.
Embarking on the Texas Backroads Odyssey with Texas Shuttle is an opportunity to discover the hidden treasures of the Lone Star State. Discover the hidden gems, embrace the diverse culture, and immerse yourself in the breathtaking natural beauty of Texas, all made possible with the convenient and reliable transportation services of Texas Shuttle. Whether you're seeking airport transportation, group travel, or ground transportation services, Texas Shuttle is your trusted partner.