The best time can be experienced during a road trip with your friends and family. Today's lifestyle makes it hard to take time out for your loved ones. But when you wish to make that time for them, it's best to take a road trip to enjoy the best moments together. And to make your road trip fun and exciting, the texas shuttle has listed out a few stops that are worth a visit on your way.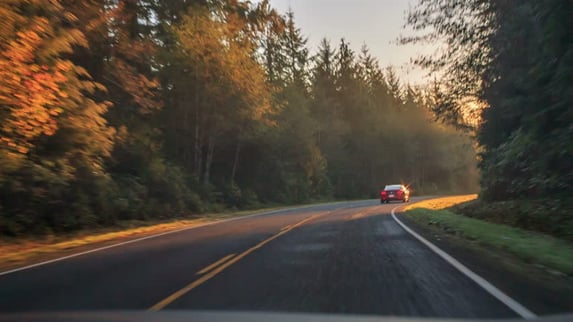 Stops To Make On Your Way To Waco

The museum exhibits various shows and collections; one among those famous exhibits includes ordinary people like beggars, street urchins, and flower girls who are cast as the main characters of the narratives and tales about Murillo's time. Various workshops are being conducted for the students to explore the history depicted through beautiful paintings. The museum recently completed its 50th anniversary.
The gallery is spread over 25,000 sq feet and includes artworks of modern and traditional artists. The collection consists of over sixty artworks from over fifty. The famous attraction is I'll Be Your Mirror: Art and the Digital Screen, from 1969 to the present. The screen culture exhibits various media like paintings, sculptures, video games, digital art, augmented reality, and video.
This National Historic District preserves the historic feel from the original brick walkways to the wooden corrals; every inch of the Stockyards tells the true history of Texas's famous livestock industry. Watch the longhorn cattle drive, visit Colter Wall, and Visit John Wayne: An American Experience in Fort Worth Stockyards! And many other exciting events taking place.
This place is a fun-packed learning center where you can get up close with the wildlife there under the supervision of experts. Along with the hands-on experience, you enjoy the interactive session of learning about the creations around you ad their habitats. There are tours conducted for you to discover the rim.
This market was opened in October 2015 by the famous tv personalities Chip and Joanna Gaines. The hopping complex is spread over 12,000 sq feet with picnic tables, a garden store, a bakery, and a lawn area. The complex also hosts special events regularly, during which free access to the ground area is prohibited. During 2019 the market underwent an expansion which led to more shops and more public space installation.
Texas shuttle will be your travel partner as you spend your vacation with your loved ones. We offer SUVs, shuttle service, and pre-booked luxury cars to give you a comfortable journey. We assure safe trips with expert drivers and door-to-door pick-and-drop service at affordable prices. Our services are available 24/7, so book your ride to enjoy the best experiences. For more information, contact (817) 403-6196.