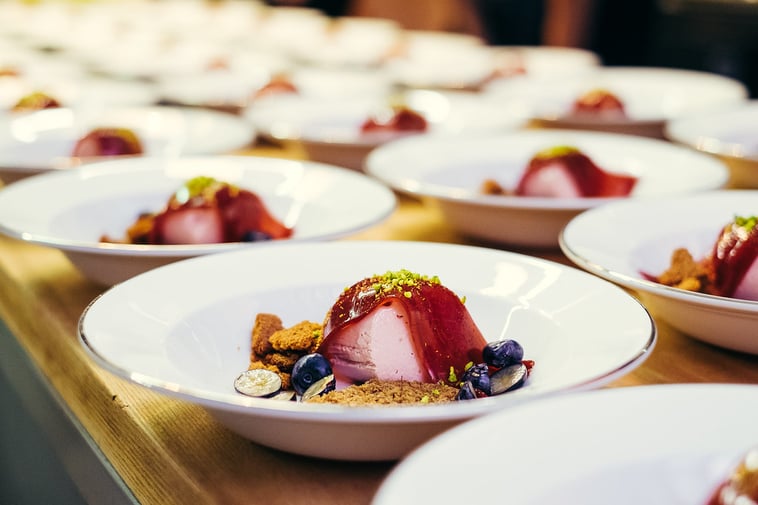 Every food lover's dream in Dallas is coming true. After a year from now, the Snider Plaza and the street running alongside will be filled with seven restaurants. It will be owned by one of the Dallas Restaurant owners, Hunter Pond. He is a 35-year-old restaurateur who is the owner of the Hudson House. Snider Plaza is an important place in the history of Dallas Food history. Places like Kuby's Sausage House, European Market, Burger House, and Bubba's Cooks Country combined have been in business there for more than 170 years. They have seen many restaurants come and go.
Hunter Pond
Who could think of having your own franchise by the age of thirty-five? Hunter Pond, a law dropout, opened his first East Hampton Sandwich Co. in 2012 in Snider Plaza; it now generates more than $32 million in annual sales. The pond had a passion for researching food trends and traveling. He found the gaps in the local dining arenas and has made unlimited profits from it. He has grown from opening just a sandwich shop to now opening seven restaurants in Snider Plaza. He had also opened Hudson House and an old Hollywood-style steakhouse as well. Out of which, two are already open, i.e., Chicago-style bar and D.L Mack's pizza spot on Hillcrest Avenue. His entrepreneurship degree from Texas Tech really came in handy for mapping out all the events.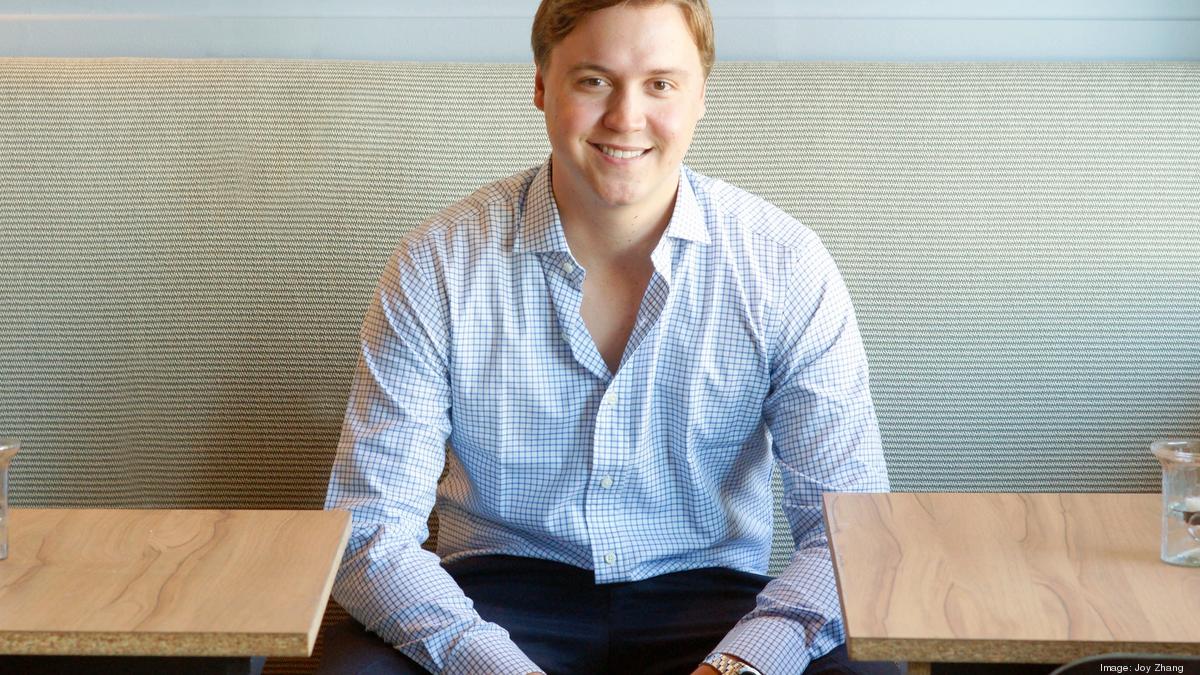 There's a sweet innocent story behind opening the restaurants in this area. Pond said he used to ride his bicycle to Snider Plaza with his childhood best friend since kindergarten. They could buy Christmas gifts for their siblings from there. Now he wants to take his own kids to all those playing areas. All the places to take young kids are currently closed. Pond intends to bring it all back for kids. The pond will open the new Slider and Blues using their old name. He even purchased the federal trademark. This place will have a Sandlot theme with games such as Pop-A-Shot. All of the kid's favorites will be added to the menu, such as tater tots, pepperoni pizza, and chicken tenders. Pond and his Vandelay Hospitality partner, Kyle Brooks, are also planning to open a Brentwood Restaurant near the center of Snider Plaza. The other three coming soon restaurants will be a 12,000-square-foot concept at 6805 Snider Plaza, two different restaurants on the bottom floor of a soon-to-be-constructed three-story building in place of Peggy Sue BBQ near 6600 Snider Plaza.
Texas Shuttle will help you plan your rides to all these amazing restaurants in Snider Plaza. We will pick you up and drop you off at your exact locations. Almost all rides are non-stop in nice cars, SUVs, or shuttles. We are available 24/7. You can also change the time or date with us without being charged. There's less hassle, and you save more money with us. The Texas Shuttle is safer, affordable, flexible, and more convenient than any other ride. Book a ride with us this season to experience that warm and stress-free holiday vibe.