If you want to experience the rugged and remote beauty of Lone Star State, West Texas is the place to go. This region is a nature lover's paradise, from towering mountain ranges to vast desert expanses. And the best way to get there? With Texas Shuttle, of course. Our comfortable and reliable shuttle service will take you to all the must-see destinations in West Texas. So grab your backpack and join us on an adventure through the heart of Texas.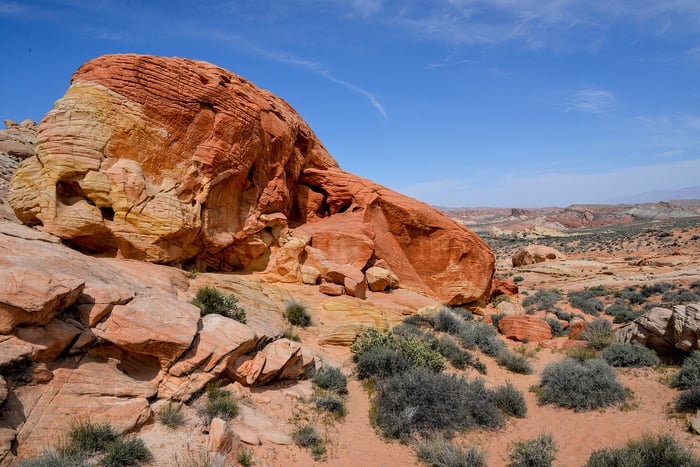 Here are some of the top attractions to visit with Texas Shuttle:
Big Bend National Park
Located in the southwestern corner of Texas, Big Bend National Park is one of the largest and most remote national parks in the United States. With over 800,000 acres of canyons, mountains, and desert landscapes, there's no shortage of natural wonders to explore here. Take a hike along the park's trails, float down the Rio Grande River, or relax and soak in the stunning views.
Marfa
This tiny West Texas town has gained a reputation as an artistic and cultural hub. It's home to the famous Marfa Lights, a mysterious phenomenon observed by locals and visitors for over a century. There are also plenty of galleries and museums to explore, as well as trendy restaurants and cafes.
Guadalupe Mountains National Park
Located just across the border from New Mexico, Guadalupe Mountains National Park is another must-visit destination in West Texas. Hiking is popular here, with trails ranging from easy nature walks to challenging summit climbs. The park is home to the highest peak in Texas and a diverse range of plant and animal life.
Davis Mountains State Park
This scenic state park is in the heart of the Davis Mountains, one of Texas's most biologically diverse regions. The park offers hiking and camping opportunities and stunning views of the surrounding landscapes.
McDonald Observatory
Located near Fort Davis, the McDonald Observatory is one of the premier astronomical research facilities in the world. Visitors can take a guided observatory tour and learn about the latest astronomy and space science advances.
With Texas Shuttle, you can easily visit these fantastic destinations and more. Our shuttle service offers convenient pick-up and drop-off locations and knowledgeable drivers who can provide insider tips on the best places to visit. So what are you waiting for? Book your West Texas adventure with Texas Shuttle today!