Dallas is known for many things, including its thriving food scene. From classic Texas barbecue to innovative fusion dishes, there's something for every palate in the Big D. And the best way to explore it all? With Texas Shuttle, of course. Hop on board, and let's take a foodie tour of Dallas together.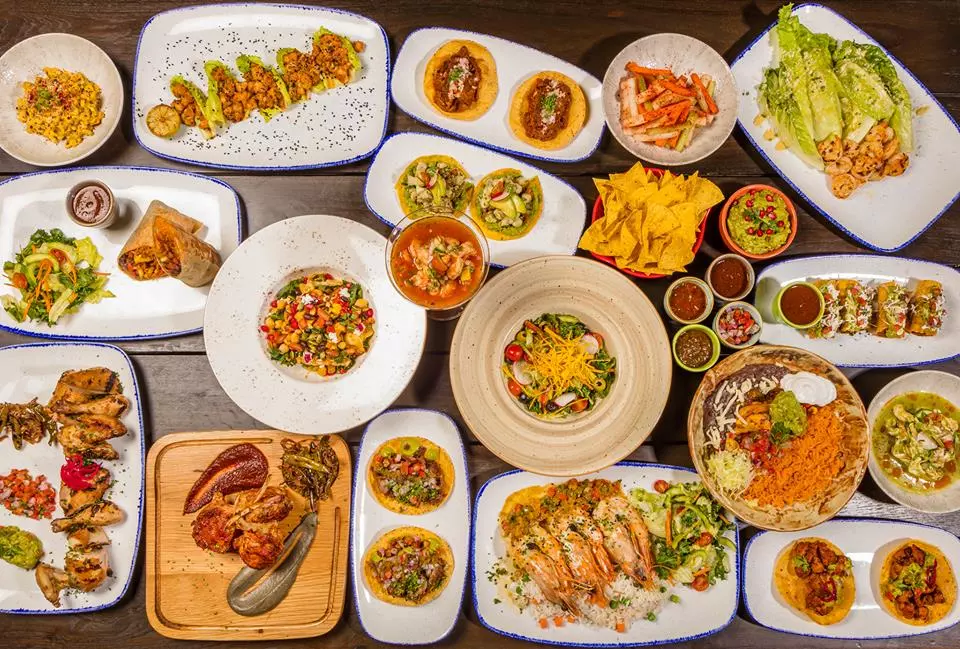 Barbecue
A visit to Dallas would only be complete with trying some Texas barbecue. And if you're searching for the best of the best, head straight to Pecan Lodge. This iconic barbecue joint is located in Deep Ellum, known for its perfectly smoked brisket, ribs, and sausage. Don't forget to try the sides, too – the mac and cheese and fried okra are both out of this world.
Mexican
Dallas is home to a few of the best Mexican food in the country, and you can't go wrong with a visit to Mesa. This trendy spot in Oak Cliff serves up classic dishes like tacos al pastor and ceviche and more inventive fare like huitlacoche quesadillas and beef cheek barbacoa. The cocktails are also top-notch – try the Paloma for a refreshing sip.
Burgers
For a classic American burger experience, look no further than Twisted Root. With locations all over Dallas, you're never far from a juicy, perfectly cooked burger topped with all the fixings. But the show's real star is the milkshakes – the Nutella, and bacon shake is a must-try.
Asian Fusion
If you're in the mood for more adventure, check out Khao Noodle Shop. This cozy spot in East Dallas serves traditional Laotian dishes alongside inventive fusion creations like brisket larb and green curry mac and cheese. The flavors are bold and unexpected but always delicious.
Brunch
No foodie tour is complete without brunch, and Dallas has many options. As is the chicken fried steak, the biscuits and gravy are a must-try. Try the avocado toast or the yogurt parfait if you need something lighter. For a classic Southern brunch experience, head to Ellen's in the West End.
Dessert
And finally, every meal is complete with dessert. For something truly unique, check out Chills 360. Richardson's ice cream shop serves Thai-style rolled ice cream in flavors like matcha green tea and Nutella. And for the ultimate indulgence, try the Unicorn – a colorful concoction topped with cotton candy and sprinkles.
With Texas Shuttle, you can easily hop from one culinary destination to the next, indulging in all the delicious dishes Dallas offers. So what are you waiting for? Book your foodie tour today and get ready to eat through the Big D.