People come to Austin from all around the globe. The city is a blend of rich heritage and culture. Many museums preserve the past histories of the world. Museums are one of the most educational places for children. They get to learn so much in a much more exciting way. The museum is also great for hanging out with friends and families. Many history nerds out there love the fossils, the smell of old books, and the stories behind significant historical events. So here are a few museums in Austin that you should visit if you love knowing about the past: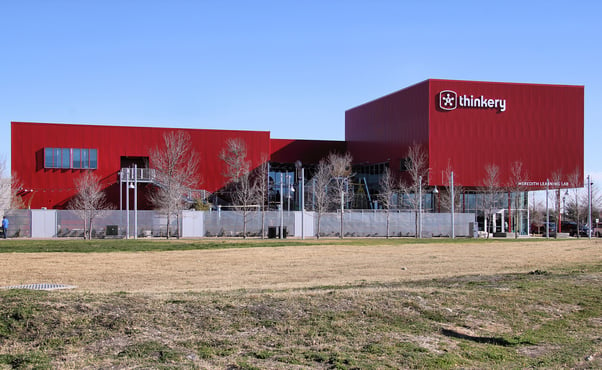 The Texas Military Forces Museum was opened in 1992. This place displays various historical aspects and articles of the Texas military. Located at 2200 W 35th St, Building 6 is a great museum to explore. You can see the military's uniforms, vehicles, arms, ammunition, and other accessories. The museum also holds a permanent exhibition exhibiting various items from the past and memories of history - of all the successes and failures of the military in the war. They also have a gallery having personal items, photographs, and diaries, giving you a glimpse of the battle stories of that time.
This is one of the recent museums built in Austin. This place opened in 2001 with the name of the official history museum for the state of Texas. The core value of the museum is excellence and leadership. The museum is filled with the richness of the state's history. The Bullock Texas State History Museum has a nice ambiance. The place has a massive collection of artifacts and innovations of that time done by great people.
Located at 1830 Simond Ave, it is an excellent museum for children. It was built in 1983 with the motto of giving a great learning experience to the children visiting this place. This place has a very structured design. Thinkery will provide you with a more profound learning experience in Technology, Science, Art, Math, and Engineering. It's open every day.

Texas Shuttle will help you plan your ride to these evergreen museums in Austin. You can book our Dallas to Austin shuttle service. We will pick you up and drop you off at your exact locations. Almost all rides are non-stop in nice cars, SUVs, or shuttles. We are available 24/7. You can also change the time or date with us without being charged. There's less hassle, and you save more money with us. The Texas Shuttle is safer, affordable, flexible, and more convenient than any other ride. Book a ride with us this season to experience that warm and stress-free holiday vibe. It even reduces the unwanted cost incurred on the fare of taxis and buses to reach home. We provide professional chauffeurs with uniform and clean vehicles. Our mission is to create lifetime customer loyalty by exceeding our customer's expectations in terms of service.