There's no denying the fact of how important books are for us. It's the source of knowledge, which is the core of everything. The history of books goes back a long back in history, from events carving on stone to inking it on paper to preserving the documents. Now we have libraries where we keep all our valuable books in one place. Every book reader's fun date can be easily said to be a quiet afternoon reading a book in the library. Houston also has many exciting libraries in town that you must visit. Here's a list of some of them: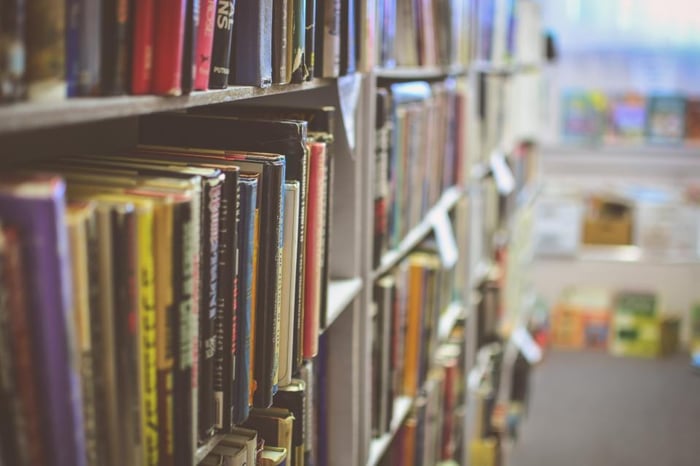 1. Jesse H. Jones Building Central
Located in the heart of downtown Houston at the HPL's flagship. This library is housed in Jesse H. Jones Building with four publicly accessible buildings. Central also celebrated the opening of Barbara Bush Literacy Plaza, which will host movie screenings, festivals, performances, and many more.
2. Flores Neighborhood Library
It is known for its huge collection of Spanish and Children's books, they also have a variety of world language books. The Flores library was closed because of the hurricane, but it has finally reopened. The library was named after the Rev. Patricio F. Flores, Archbishop of San Antonio. He served as a priest in Houston Galveston between 1950 and 1960.
3. Freed Montrose Neighborhood Library
The library was named after Eleanor Freed Stern. Eleanor was a critic and local art supporter. The library has its own charm, with stained glass windows and lush foliage climbing the 70-year-old building. This branch also serves Houston's LGBTQIA+. Soon the Freed Montrose will move to a brand new home in the recently developed Montrose Collective in 2023.
4. Henington - Alief Regional Library
Henington - Alief Regional Branch honors former HPL director David M. Henington. He was responsible for growing the library by 22 branches during his two-decade tenure. This place serves Houston's most diverse area. This summer, they plan to open a new two-story building, including a mini TECH link and updated community space.
Plan your visit to these beautiful libraries with the Texas shuttle service. You can book Dallas to Houston shuttle service. We will pick you up and drop you off at your exact locations. Almost all rides are non-stop in nice cars, SUVs, or shuttles. We are available 24/7. You can also change the time or date with us without being charged. It even reduces the unwanted cost incurred on the fare of taxis and buses to reach home. There's less hassle, and you can save more money with us. The Texas Shuttle is safer, affordable, flexible, and more convenient than any other ride. Book a ride with us this season to experience that warm and stress-free holiday vibe.