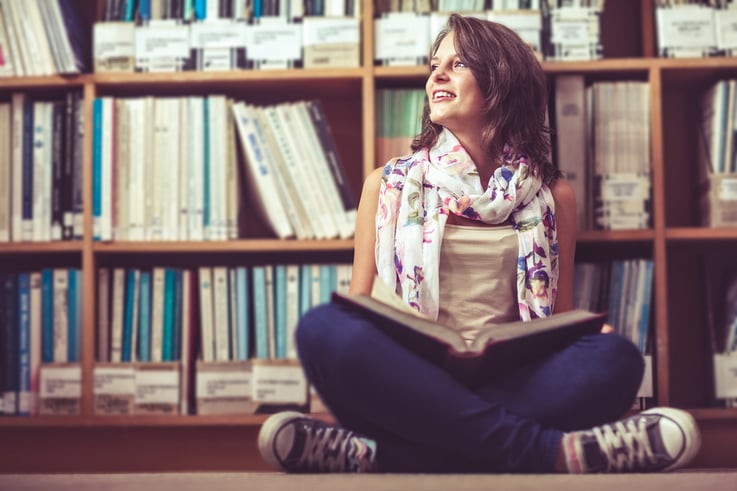 Libraries are so important to us. Dallas has many essential libraries. It's the place where we get a plethora of information about our history, culture, and heritage. Here are some libraries that you must visit:
1. George W Bush Presidential Library and Museum
The George W Bush Presidential Library and Museum is situated on the campus of Southern Methodist University. It's a vast complex housing a museum and a library. There's a massive collection of books here. Other than that, you can spend your time for hours looking at all the artifacts given to President Bush.
2. Fretz Park Branch Library
Fretz Park Branch Library is one of the most famous libraries in Dallas. It's also known as the Dallas Public Library. This Library is housed inside a contemporary and modern building. You can find a massive collection of books on all subjects and fields under the sun. They also have a kid's area allowing you to enjoy your book reading without any disturbances.
3. Oak Lawn Branch Library
Oak Lawn Branch Library is located at 4100 Cedar Springs Road. It's another public library in Dallas. This Library has a great collection of books for kids. This place is located in a neighborhood that is conveniently located in the city. You will also find a very courteous staff who will help you find the books of your choice.

Texas Shuttle will help you plan your ride to these libraries in Dallas. You can book our Dallas to Austin shuttle service. We will pick you up and drop you off at your exact locations. Almost all rides are non-stop in nice cars, SUVs, or shuttles. We are available 24/7. You can also change the time or date with us without being charged. There's less hassle, and you save more money with us. The Texas Shuttle is safer, affordable, flexible, and more convenient than any other ride. Book a ride with us this season to experience that warm and stress-free holiday vibe. It even reduces the unwanted cost incurred on the fare of taxis and buses to reach home. We provide professional chauffeurs with uniform and clean vehicles. Our mission is to create lifetime customer loyalty by exceeding our customer's expectations in terms of service.