Do you believe in ghosts? Are you also curious about paranormal activities? We always get attracted to things that we don't understand. It makes us curious. It makes us want to know more about it. Ghosts being actual or not, every suspicious activity has a story behind it. It's so much fun to dig out that story. Everything scary hikes up our adrenal rush and makes everything more exciting. Quite a few places in Austin are said to be haunted and have been reported to have strange activities. If you want to see these places, then here are some spots in Austin said to be Haunted: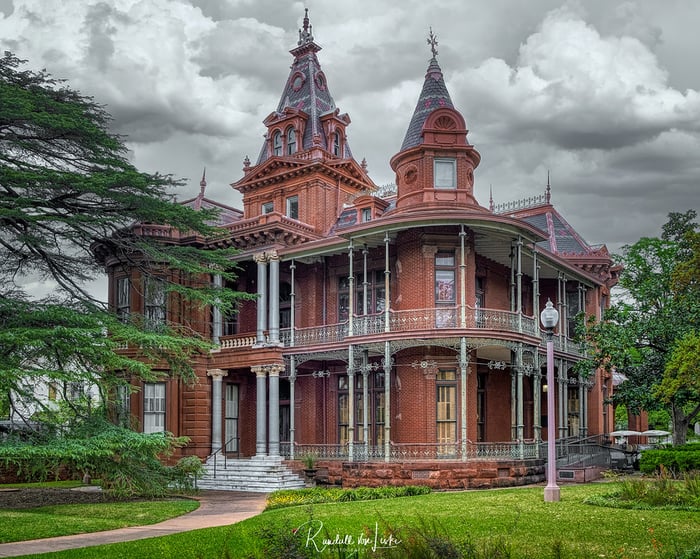 Littlefield Home was built in the year 1893 for the civil war veteran George Littlefield. George lived here with his wife, Alice. The house has a Victorian style with a value of around $50,000.This place is said to be the most haunted in Austin. The couple had no children, and both died in the same house. People have said that they have seen the ghost of Alice roaming in and around the property. Some people even heard her playing piano throughout the night.
The Oakwood cemetery is a massive cemetery in Austin which has an eerie and frightening vibe to it. It was built in the 19th century and has served many souls in peace since then. But this cemetery is also very spooky as people can see many supernatural activities near it. One has to think twice before entering this place. If you are looking for some adventure, then you can consider this place.
Texas's Governor's Mansion has a history of more than 156 years. It has served many official residences of governors and families of Texas. Abner Cook adopted a Greek Revival Style of architecture for the Mansion. People have said that Sam Houston, a former resident, is seen roaming around the property. People have also claimed to have seen the ghost of governor Pendleton Murrah in the Mansion. There's also a famous local tale about a young man killing himself in the Mansion.
Texas Shuttle will help you plan your ride to the spookiest places in Austin. You can book our Dallas to Austin shuttle service. We will pick you up and drop you off at your exact locations. Almost all rides are non-stop in nice cars, SUVs, or shuttles. We are available 24/7. You can also change the time or date with us without being charged. There's less hassle, and you save more money with us. The Texas Shuttle is safer, affordable, flexible, and more convenient than any other ride. Book a ride with us this season to experience that warm and stress-free holiday vibe. It even reduces the unwanted cost incurred on the fare of taxis and buses to reach home. We provide professional chauffeurs with uniform and clean vehicles. Our mission is to create lifetime customer loyalty by exceeding our customer's expectations in terms of service.