Attending music festivals is an exhilarating experience, but getting there can often be a challenge. Navigating through traffic, finding parking, and worrying about transportation can take away from the excitement. That's where the Texas Shuttle comes in. With their convenient and reliable transportation service, you can focus on enjoying the music and festivities without any transportation-related worries. Let's explore how Texas Shuttle can enhance your music festival experience and ensure you have a memorable time.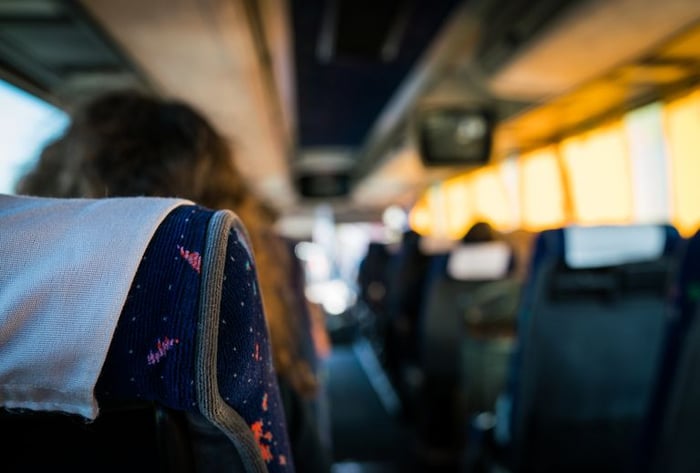 Hassle-Free Door-to-Door Service
Texas Shuttle offers pick-up and drop-off at any address, be it your home, business, hotel, or even the airport. You don't have to worry about finding a taxi or arranging other transportation to get to the festival grounds. Their professional drivers will ensure a comfortable journey from your doorstep to the festival venue, and back.
Non-Stop Rides and No Sharing
Unlike shared shuttles or public transportation, Texas Shuttle provides most rides non-stop, ensuring you reach your destination without any unnecessary stops or delays. You won't have to share the ride with strangers, allowing you to have a more private and comfortable journey.
Flexible Scheduling
Texas Shuttle understands that festival schedules can change, and flight delays are common. That's why they offer flexible scheduling. If your plans change or your flight is delayed, they adjust the pick-up time accordingly. Just give them a call or send a text, and they will accommodate your needs.
Safety and Professionalism
Your safety is a top priority with the Texas Shuttle. All their drivers go through nationwide fingerprint background checks, providing you peace of mind during your journey. Their experienced drivers have excellent people skills and extensive knowledge about the area, making your ride enjoyable and informative.
Faster and More Convenient
With Texas Shuttle, you can expect faster travel times compared to other shared ride shuttles or public transportation. Since most rides are non-stop and you won't have to wait at multiple stops, you'll reach your destination in less time. The door-to-door service eliminates the need for arranging additional transportation, making your journey more convenient.
Affordable Pricing
Texas Shuttle offers competitive pricing for their services. When you consider the comfort, convenience, and time saved, their rates are often comparable or even lower than shared ride shuttles or rideshares like Uber. Plus, with their option for private car or shuttle fares, you can choose the option that suits your group size and budget.
Attending music festivals in Texas is an incredible experience, and Texas Shuttle ensures that you can fully immerse yourself in the festivities without worrying about transportation logistics. With their convenient door-to-door service, non-stop rides, flexible scheduling, and commitment to safety, Texas Shuttle enhances your festival experience from start to finish. Book your shuttle with Texas Shuttle and get ready to enjoy the music, art, and vibrant atmosphere of Texas's finest music festivals. Book your Texas Shuttle now and make your music festival experience hassle-free!