Goodman LeGrand House and Museum were added to the National Register of Historic Places listings in Smith Country in 1976. History has always been a significant aspect of our culture and civilization. History is what helps us get answers to all the questions of our past. There was a time when stories of our past were passed on orally. Soon enough, there were written records of the events that were happening. So much of history is hidden in our past that it's essential to preserve everything and try to study it. Historians spent their lives trying to understand the mystery behind a place. Goodman LeGrand House and Museum is one such place.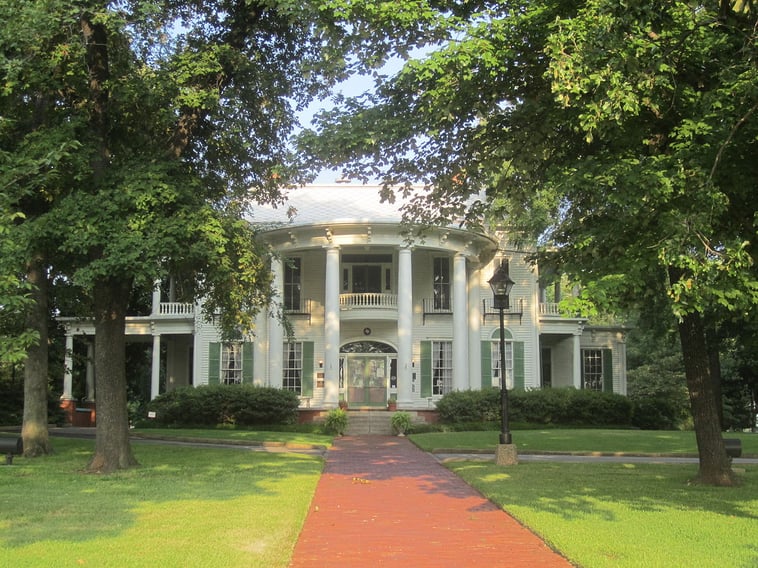 History
Once known to be as the Bonnie Castle by its first owner, was built in 1859 as a one-story, four-room house with a nine-acre wooden parcel of land. Its first owner Samuel Gallatin Smith sold the place in 1861 when the Civil War broke out. Mr. Smith, who was an attorney, became a Captain in a Confederacy and was later killed in Louisiana. Franklin N. Gary, a local school teacher, was the next owner of the Goodman House.
The Goodman Family
A year after the Civil War ended, in 1866, a retired doctor from South Carolina, Dr. Samuel Adams Goodman, bought the house from Mr. Gary. In 1867, Dr. Samuel's son, Dr. William Jeffries Goodman, purchased the home from his father and moved in with his wife, Mary Priscilia Gaston. Mary's brother William Henry Gaston was one of the founders of Dallas city. He was also Dallas's one of the first millionaires. This prominent family made the house their home for the remaining 73 years and four generations. Sallie Goodman Legrand was the last direct heir to this house, and upon her death, she passed down the estate to the city of Tyler with the instruction to preserve the family home and keep it open to the public. In 1940, Tyler officially took ownership of this property.
Sallie's Journal
The most interesting thing found here was Sallie's journal, the last inheritor of the property. Her journal was the gateway to all the information about the house we know now. It has all the tales of guests that stayed there. There is a record of all family trips and the stories from them. She also recorded the date and place of furniture and artifacts from where they came. The journal also had an account of various supper parties, galas, and receptions held for Texas state politicians.
The Goodman LeGrand House and Museum take you to the era of the 1800s and gives you a glimpse of the civil war. Plan your trip to this historical property with Texas Shuttle. We are the fastest, safest, and most affordable service in Texas. Experience an incredible journey with us. We offer door-to-door service, so you don't have to pay for a taxi or Lyft to get home. You can book a ride with us anywhere in Tyler, Texas.