Dallas is one of the fastest-growing cities in the US. More and more people are coming to Dallas for weekend gateways or vacations. The place has a thriving nightlife and a growing music and arts scene. It's a metropolitan city with people from diverse backgrounds all around the globe. There are excellent shopping complexes here. This place is a shopaholic's new favorite destination. There are many great food places here as well. There's everything for everyone. Dallas is a beautiful place for art and history lovers. So here we bring you a few fun things to do in Dallas: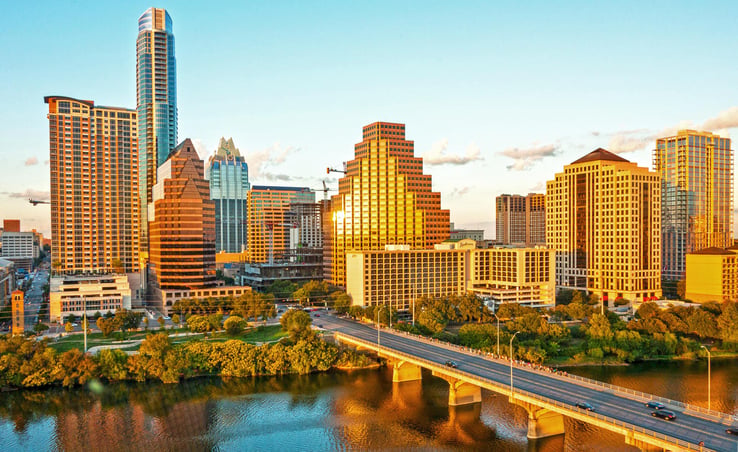 1. The Reunion Tower
The Reunion Tower is one of Dallas's most iconic landmarks. It is located just in the middle of the city next to the Hyatt Regency, Dallas. You can see a full 360-degree view of Big D's beautiful skyline. The tower is 470 feet high, offering a GeO-Deck dishes up arguably the city's premiere photo op. It has both indoor and outdoor viewpoints. They also have casual dining and a wide range of cocktail options. This is definitely a place you must visit if you are in Dallas.
2. Cowboys at Fort Worth
In the 19th century, Fort Worth thrived as an important trading point for cowboys, acting as the vital leg on the Chisholm trail. Now people might view Fort Worth as an urban jungle, but still, its wild atmosphere is well preserved by the people. You can check out the National Cowgirl Museum and Hall of Fame. There are also Rodeos at the Fort Worth Stockyards. A prearranged day trip is a fun way to spend your weekend.
3. JFK Assassination Tour
History lovers are going to love this place. You can go on this Dallas tour to learn about the most infamous and gruesome assassinations in history. You will be guided by political and historical experts telling you how the fateful day went down. The tour will tell you all about the conspiracies surrounding the event and many little-known details about the event. The tour typically also includes a visit to the Oswald Rooming House. It still looks the same as it did in 1963. You also get to see the sixth-floor Museum, which is home to a fascinating collection of artifacts.

Texas Shuttle will help you plan your ride to these fun places in Dallas. You can book our Dallas to Austin shuttle service. We will pick you up and drop you off at your exact locations. Almost all rides are non-stop in nice cars, SUVs, or shuttles. We are available 24/7. You can also change the time or date with us without being charged. There's less hassle, and you save more money with us. The Texas Shuttle is safer, affordable, flexible, and more convenient than any other ride. Book a ride with us this season to experience that warm and stress-free holiday vibe. It even reduces the unwanted cost incurred on the fare of taxis and buses to reach home. We provide professional chauffeurs with uniform and clean vehicles. Our mission is to create lifetime customer loyalty by exceeding our customer's expectations in terms of service.