Houston is a vibrant city with plenty of family-friendly activities to offer. There's no shortage of things to do, from exploring museums to enjoying outdoor spaces. And with Texas Shuttle, getting around the city is easy and comfortable. Here are some top attractions to visit on your next family day out in Houston: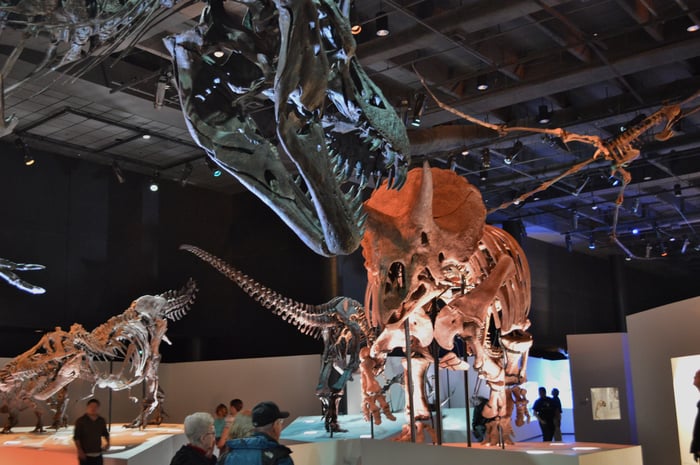 Houston Zoo
The Houston Zoo is a must-visit for families with kids of all ages. Home to over 6,000 animals from over 900 species, there's plenty to see and learn about. The zoo has many animals to discover, from big cats to sea lions. There are also interactive exhibits and a children's zoo area where kids can get close to some animals.
Children's Museum of Houston
The Children's Museum of Houston is a fun and educational experience for kids of all ages. With over 90,000 square feet of interactive exhibits, there's something for everyone. Kids can learn about science, technology, engineering, and math (STEM) through hands-on activities and presentations. There are also opportunities to learn about history, culture, and art.
Houston Museum of Natural Science
The Houston Museum of Natural Science is another great family-friendly attraction. The museum features exhibits on various topics, from dinosaurs to space exploration. There are also interactive exhibits where kids can learn about science and natural history. The museum also features a planetarium and an IMAX theater.
Discovery Green
Discovery Green is a 12-acre park in downtown Houston that offers plenty of outdoor fun for the whole family. There are playgrounds, a splash pad, and plenty of green space to explore. The park also hosts events and activities all year, including movies in the park and fitness classes.
Space Center Houston
Space Center Houston is a must-visit for families interested in space exploration and science. The center features interactive exhibits, space program artifacts, and NASA's Johnson Space Center tour. Kids can learn about what it's like to be an astronaut and even try some astronaut training simulators.
With Texas Shuttle, getting to and from these top family-friendly attractions is easy and stress-free. You won't have to worry about parking or navigating city traffic. You can sit back and enjoy the comfortable shuttle while enjoying the sights of Houston. So, if you're planning a family day in Houston, book your ride with Texas Shuttle. With convenient and affordable transportation, you can focus on making memories with your family.