Dallas is a food lover's paradise, with diverse cuisine worldwide. Whether you're in the mood for some hearty Tex-Mex or some tantalizing Asian fusion, there's always something delicious in Dallas. With ample choices, it can be overwhelming to decide where to start. That's why we've compiled a guide to the city's best eats and drinks and how to get there with Texas Shuttle.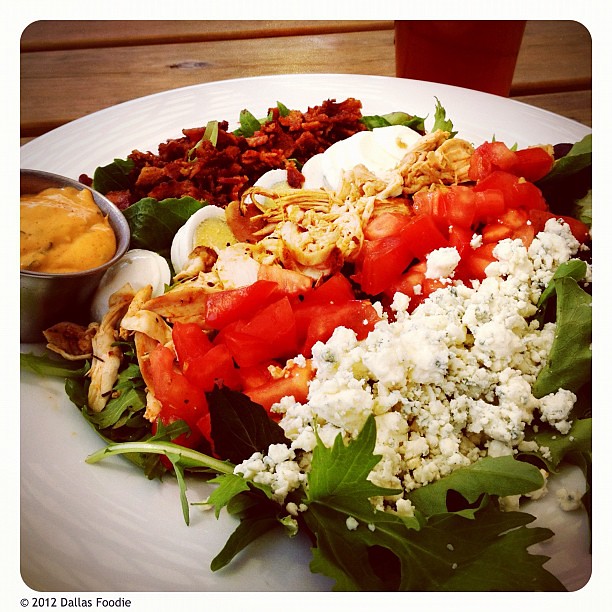 Tex-Mex Delights
Every trip to Dallas would be complete with indulging in some of the city's famous Tex-Mex cuisine. Whether you prefer your tacos crunchy or soft, your queso spicy or mild, there's no shortage of options to satisfy your cravings. Some of the best Tex-Mex restaurants in Dallas include Mia's Tex-Mex, El Come Taco, and Velvet Taco.
Asian Fusion Cuisine
For those looking to explore the Asian fusion scene in Dallas, there's a wealth of options to choose from. There's something for every palate, from Korean BBQ to ramen and sushi. Some must-try Asian fusion spots in Dallas include Mot Hai Ba, Ten Ramen, and Uchi Dallas.
Southern Comfort Food
Dallas has many options for those seeking comfort food that will warm your soul. From chicken fried steak to biscuits and gravy, Dallas has a wealth of Southern cuisine that is sure to satisfy. Some top spots to try include Lockhart Smokehouse, Jonathon's Oak Cliff, and Ellen's Southern Kitchen.
Craft Beer and Cocktails
Dallas is also home to a thriving craft beer and cocktail scene, with numerous breweries and cocktail bars. Some of the best breweries in Dallas include Peticolas Brewing Company, Deep Ellum Brewing Company, and Community Beer Company. Check out Midnight Rambler, The Cedars Social, and Atwater Alley for craft cocktails.
Getting Around with Texas Shuttle
Navigating Dallas' food scene can be daunting, but exploring the city's culinary offerings with Texas Shuttle has always been challenging. Our shuttle service provides safe and reliable transportation throughout Texas, making getting to your destination quickly without worrying about traffic or parking.
Affordable Shuttle Service in Texas
At Texas Shuttle, we understand the importance of affordable transportation. That's why we offer competitive rates and various options to suit every budget. Our shuttle service is a great way to save money on vehicles while enjoying all of Dallas's culinary delights.
Texas Shuttle Company You Can Trust
When you choose Texas Shuttle, you're choosing a company you can trust. We take pride in providing customer service and making your travel experience as comfortable as possible. Our drivers are professional, friendly, and knowledgeable about the area, so you can sit back, relax, and enjoy the ride.
In conclusion, Dallas is a food lover's paradise, with various culinary offerings from Tex-Mex to Asian fusion to Southern comfort food. Exploring the city's food scene with Texas Shuttle has never been more accessible or affordable. So book your shuttle today and prepare to embark on a culinary adventure in Dallas.