Houston's Chinatown holds a massive vibrant Asian community. It's also said to be the second-largest Indochinese population in the U.S. During the 1830s many Chinese started living in Southwest Houston and Fort Bend County. The first new business in China Town opened in 1983, and from then, it has expanded to six square miles of eating, shopping, and other attractions. We saw the expansion of the new Chinatown in 1990 when Asian American entrepreneurs started moving their businesses from old neighborhoods to here in search of areas with fewer crime rates and inexpensive properties. In 1999, Hai Du Duong, an ethnic Vietnamese man, opened the Hong Kong City Mall. In 2005, a tour operator Christy Chang described Chinatown as "Asia Town." The place can be seen as having various ethnic groups that established themselves in communities.
Here you can find Chinese shops and restaurants with other cultural blocks like Indian, Pakistan, and Middle Eastern markets.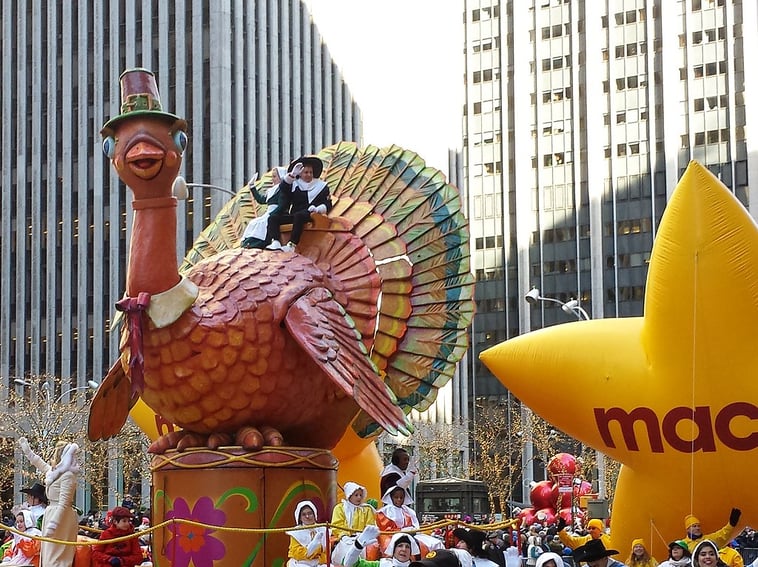 Places You Must Visit In Chinatown:
1. Explore Delish Food Places
Chinatown is a place that will fill your heart, soul, and stomach. There are dozens of places that serve amazing and delicious different cultural food items. You can start your food journey by having Dim Sum at Fung's Kitchen. It's one of the most suggested places and is open from 10.30 a.m. to 8.30 p.m. Then you can check out the Fu Fu Café and have soup dumplings and Slurp Xialongbio. If you want to have a taste of Malaysian cuisine, then Banana Leaf is the place for you.
2. Karaoke Bar
Chinatown is not only a place for food exploration, but it's also a place for satisfying your inner child. There are many Karaoke bars where you can sing your heart out and enjoy it to the fullest. You can rent private rooms with 10,000 songs in English. There are also Chinese, Vietnamese, Japanese, Korean and Thai songs.
3. Shop Hopping
If you want to have a mesmerizing experience with grocery shopping, then Super H Mart in Chinatown is the place for you. You can also check out the food counters for Korean and Chinese specialties. For all the noodle lovers out there, you can find everything that you can possibly imagine.
4.Reflexology Massage
You can start finding reflexology joints lined up down the Bellaire Boulevard lane. Most places have incredible offers and will cost you only $20 for a relaxing foot massage of an hour. Treat yourself to an entire body massage for around $40 to $60.
Plan your visit to the busiest and happening Chinatown with Texas shuttle service. You can book Dallas to Houston shuttle service. We will pick you up and drop you off at your exact locations. Almost all rides are non-stop in nice cars, SUVs, or shuttles. We are available 24/7. You can also change the time or date with us without being charged. There's less hassle, and you can save more money with us. The Texas Shuttle is safer, affordable, flexible, and more convenient than any other ride. Book a ride with us this season to experience that warm and stress-free holiday vibe.