We all have those days when we feel like just getting free and wild. To enjoy the nightlife with excellent drinks and food. To spend the whole night grooving to party music with friends. Sometimes we all need to satisfy the party animal inside us. Austin has some great places to enjoy the nightlife like a pro. Here are some places in Austin that you should check out: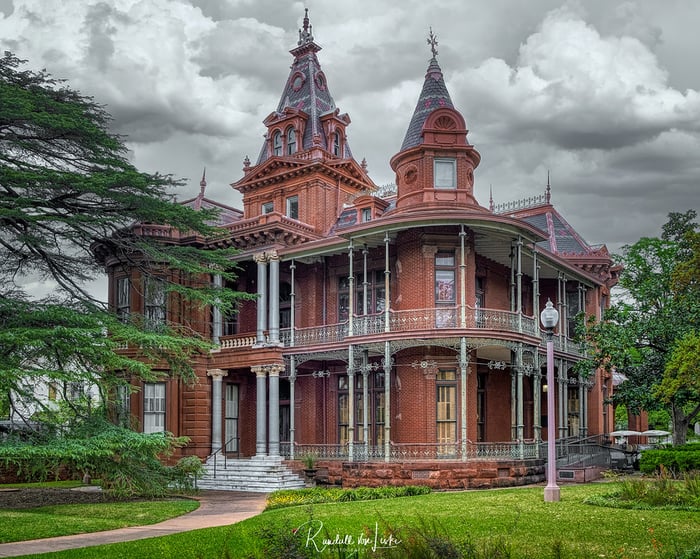 Located at 307 W 5th St has a Google rating of 4.7/5. Their cocktail collection is to die for. If you want to experience the best nightlife in Austin, then this is the place for you. The Roosevelt Room has a pleasant atmosphere with scented candles lit all around. You can also find a lounge and a pool table on the topmost floor. One of the must-try in this place is the Silver Meadows, made with tequila, pisco, and many other ingredients.
Midnight Cowboy is one of Austin's fancy and less-known hidden bars. This place is quite exclusive as you can't just walk into it. You have to make prior reservations to get a table. This place is all worth it for its attractive ambiance, prohibition-era cocktails, and friendly staff to cater to all your needs. One of the all-time favorites is The Icebreaker which is made of green tea, gin, basil, and saffron rice syrup.
Located at 500 Comal St is one of the most exclusive bars you can find in Austin. This is quite a diverse place as you can find people from different backgrounds having fun here. The White Horse usually sees a lavish crowd who like spending their time in a photo booth or pool tables while enjoying the whiskey. There's live music as well performed by professional singers making your night beautiful.
Nickel City can be counted as one of the best nightclubs in Austin. This is the best place for you to get dazzled and have fun with your friends. This place is quite reasonable. You can find a wide variety of drinks which doesn't cost a dime. They have a craft cocktail menu where you can find drinks ranging from beer to frozen drinks. They also have exciting food combos for everyone. You should try the Frozen Irish Coffee here.

Texas Shuttle will help you plan your ride to these exciting bars and nightclubs in Austin. You can book our Dallas to Austin shuttle service. We will pick you up and drop you off at your exact locations. Almost all rides are non-stop in nice cars, SUVs, or shuttles. We are available 24/7. You can also change the time or date with us without being charged. There's less hassle, and you save more money with us. The Texas Shuttle is safer, affordable, flexible, and more convenient than any other ride. Book a ride with us this season to experience that warm and stress-free holiday vibe. It even reduces the unwanted cost incurred on the fare of taxis and buses to reach home. We provide professional chauffeurs with uniform and clean vehicles. Our mission is to create lifetime customer loyalty by exceeding our customer's expectations in terms of service.