Are you planning to travel solo in Texas? While it can be a thrilling experience, it also comes with unique challenges, especially when it comes to transportation. Here's why choosing Texas Shuttle for your solo travels is a smart decision.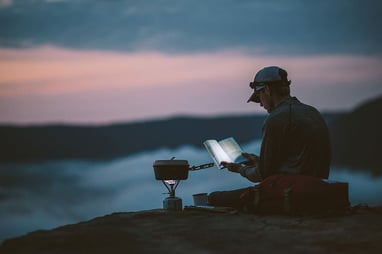 Safe and Reliable Transportation
As a solo traveler, safety should always be a top priority. Texas Shuttle provides safe and reliable transportation to help you feel secure while traveling alone. All their drivers are experienced and knowledgeable, ensuring you get to your destination safely and on time.
Comfortable and Convenient
Traveling solo can be stressful, but Texas Shuttle makes it easy and comfortable. Their vehicles are well-maintained and provide a smooth ride, so you can relax and enjoy the journey. With multiple daily departures and a range of pickup and drop-off locations, it's easy to find a schedule that works for you.
Affordable Pricing
Solo travel can be expensive, but Texas Shuttle offers affordable pricing that won't break the bank. With competitive rates and discounts for booking online or in advance, you can travel solo without worrying about the cost.
Social Interaction
Traveling solo can be lonely, but with Texas Shuttle, you can connect with other travelers and locals. Sharing a shuttle ride can provide opportunities for social interaction, creating a sense of community and making your trip more enjoyable.
Explore Texas
Texas is a large state with many destinations to explore. Texas Shuttle can take you to all of them, from big cities like Dallas and Houston to smaller towns like Fredericksburg and Marfa. With Texas Shuttle, you can explore all that Texas has to offer and create unforgettable solo travel memories.
In conclusion, traveling solo in Texas can be an adventure of a lifetime. Choosing Texas Shuttle for your transportation needs can help make your trip safe, comfortable, affordable, and enjoyable. Book your ride today and start your solo adventure with Texas Shuttle.