Texas is a state known for its wide-open spaces and thrilling outdoor activities. But it's also home to a few of the country's most unique and exciting shopping experiences. Texas has it all if you're looking for one-of-a-kind boutiques or thrilling attractions. And with Texas Shuttle, you can quickly and comfortably explore the state's top retail destinations and adventure spots. Here's a guide to a few of the best.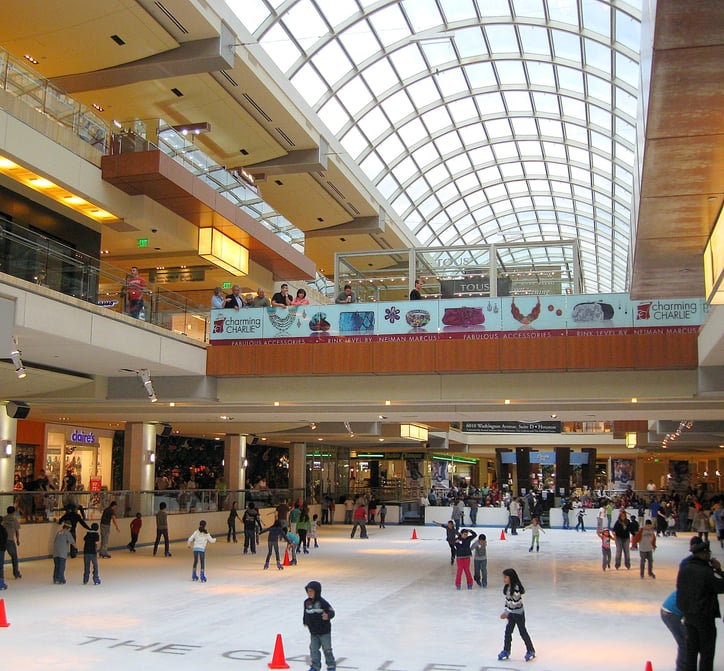 The Shops at La Cantera - San Antonio
In the heart of San Antonio, The Shops at La Cantera offers an upscale shopping experience like no other. This outdoor mall is a shopper's paradise with over 170 retailers, including high-end brands like Neiman Marcus, Louis Vuitton, and Tiffany & Co.


The Alamo - San Antonio
While you're in San Antonio, be sure to visit the iconic Alamo. This historic site, where a small group of Texans fought for their independence in 1836, is one of the most important landmarks in Texas history.
The Galleria - Houston
With over 375 stores and restaurants, The Galleria in Houston is one of the largest malls in the United States. It's also home to high-end retailers like Gucci, Chanel, and Prada and department stores like Macy's and Nordstrom.


Space Center Houston - Houston

For a truly out-of-this-world experience, head to Space Center Houston. This attraction is home to NASA's Johnson Space Center and features exhibits on space exploration and tours of the facilities where astronauts train for their missions.


The Domain - Austin
Located in the heart of Austin, The Domain is a stylish outdoor mall home to some of the city's best restaurants and retailers. With stores like Louis Vuitton, Apple, and Nordstrom, it's a great place to shop, dine, and relax.


Barton Springs Pool - Austin
When you need a break from shopping, head to Barton Springs Pool. This natural spring-fed pool is a popular spot for swimming and sunbathing, and it's a great place to cool off on a hot Texas day.


The Outlet Shoppes at El Paso - El Paso
If you're looking for a bargain, head to The Outlet Shoppes in El Paso. This outdoor mall is home to over 90 retailers, including Nike, Coach, and Michael Kors, and it's the perfect place to score great deals on your favorite brands.


Franklin Mountains State Park - El Paso
For an outdoor adventure, head to Franklin Mountains State Park. This park is home to over 100 miles of hiking and biking trails and breathtaking mountains and desert landscape views.


Texas Shuttle is a transportation company that offers reliable and convenient shuttle services to various destinations in Texas, including some of the places mentioned in the blog post. Travelers can book a ride with Texas Shuttle to explore the state's most unique retail destinations and thrilling attractions. Whether you're looking to visit a quirky roadside attraction or adventure in one of Texas' national parks, Texas Shuttle can help you get there safely and comfortably.