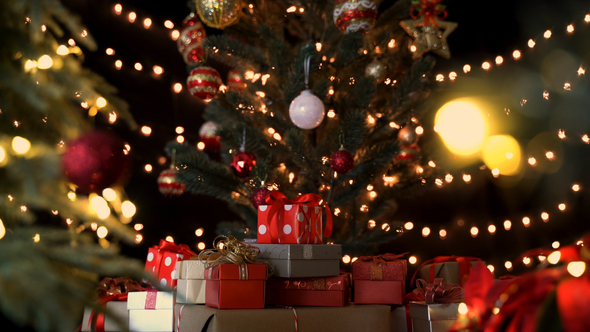 Christmas is just around the corner. This is the time that we look forward to throughout the year. Christmas refers to a time of joy, fun, holiday food, lots of gifts, and spending time with our loved ones. If we are getting to have all these in festive days, then we should consider ourselves lucky and be grateful for all the above. But not everyone is as fortunate as we are. There are so many families and children who don't get to celebrate anything. They struggle with their everyday requirements.

The Shepherd's Heart
The Shepherd's heart in Waco is hosting its annual 'Toys from the Heart' drive. It's an organization run by volunteers who wish to make a difference in society. They cater to the needs of people who are hungry and hurting. Their mission is to feed, clothe, advocate and empower the less fortunate families in the community. Every day they receive food from food donors, local stores, food banks, and restaurants which they check and process before the food distribution. They deliver groceries to over 1100 seniors twice every month. Having pantries in four local schools, they feed around 3000 students daily. They also do mobile food distributions at seventeen locations all throughout Waco every month.
Toys from the Heart
For the last twelve years, The Shepherd's Heart has been hosting a 'Toys from the Heart' drive to give Christmas to the children in the community. Last year they provided around 1020 children. They served over 53000 families this year, double the previous year's count. They are concerned about the number of children; if it goes from 2000 - 3000, they might need more toys for them.
This year, they are working with Waco ISD, Waco Connally ISD, and La Vega ISD. They also need volunteers daily, from Monday to Friday, for food distribution. For more details, you can email them or call them at 254- 213-7833.


This holiday season, celebrate the Big Day by helping others celebrate Christmas. Donate your forgotten toys to Shepherd's heart. Help those toys find new owners and let them be the cause of happiness for children. You can donate your toys at their resale store, things from the heart, at 4014 Bosque Blvd. With the Texas shuttle service, you can travel from DFW to Waco. We provide door-to-door shuttle service and are available 24/7. We are the most affordable, flexible, and safest shuttle service. Our time works according to your convenience. The comfort of our passengers is at the utmost for us. You can put your trust in us for any of your needs.