As one of the largest cities in Texas, Dallas has a rich and diverse history that is still evident in its landmarks, museums, and cultural institutions. Whether you're a history buff or just curious about the city's past, exploring Dallas with Texas Shuttle can be a great way to discover the stories and events that have shaped the city over the centuries. Here's a guide to some of Dallas's most fascinating historical attractions and landmarks.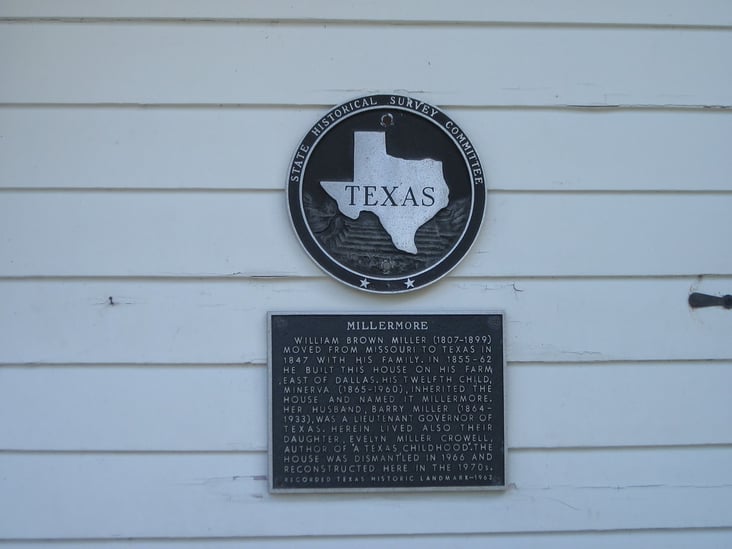 Dealey Plaza and the Sixth Floor Museum
The assassination of President John F. Kennedy on November 22, 1963, is one of the most significant events in Dallas's history. Today, the shooting site, Dealey Plaza, is a national historic landmark, and the Sixth Floor Museum at Dealey Plaza is dedicated to exploring the assassination and its aftermath. Visitors can see the window from which Lee Harvey Oswald fired the shots that killed the President and exhibit Kennedy's life, the investigation, and the legacy of the tragedy.


Dallas Heritage Village
Step back to the 19th century at Dallas Heritage Village, a living history museum that features historic buildings, exhibits, and demonstrations of life in Dallas from 1840 to 1910. Located on 20 acres in the heart of the city, the village includes a schoolhouse, a general store, a doctor's office, and other authentic buildings from the era. You can take a guided tour, participate in hands-on activities, and learn about the daily lives of early Dallas residents.


The Old Red Museum of Dallas County History and Culture
Housed in a striking red sandstone courthouse building that dates back to 1892, the Old Red Museum of Dallas County History and Culture showcases the diverse and vibrant history of the county and the city. With exhibits on Native American cultures, pioneer life, and oil exploration, the museum comprehensively looks at the people and events that have shaped the region over the centuries. Take the chance to climb to the top of the restored clock tower for stunning views of the city.


The George W. Bush Presidential Library and Museum
Located on the campus of Southern Methodist University, the George W. Bush Presidential Library, and Museum is a fascinating look at one of the most consequential presidencies in recent history. The museum includes exhibits on the 9/11 attacks, the wars in Afghanistan and Iraq, the financial crisis, Hurricane Katrina, and other significant events during Bush's tenure. Visitors can also explore a replica of the Oval Office, view the extensive archives and collections, and learn about the Bush family's life and legacy.


From the tragic to the triumphant, the history of Dallas is a complex and fascinating story that continues to unfold. With Texas Shuttle, you can easily explore the city's historical attractions and get a deeper understanding of its past and present. Book your shuttle ride today and start your journey through Dallas's captivating history.