If you're looking for accommodations to enhance your trip, you've come to the right place. Texas is a state that is rich in culture, history, and natural beauty, making it an ideal location for travelers looking for an unforgettable vacation experience. With Texas Shuttle, you'll have access to some of the most unique and unforgettable accommodations in the state. Whether you're seeking a cozy bed and breakfast, a unique camping experience, or a luxurious ranch retreat, Texas offers everyone something.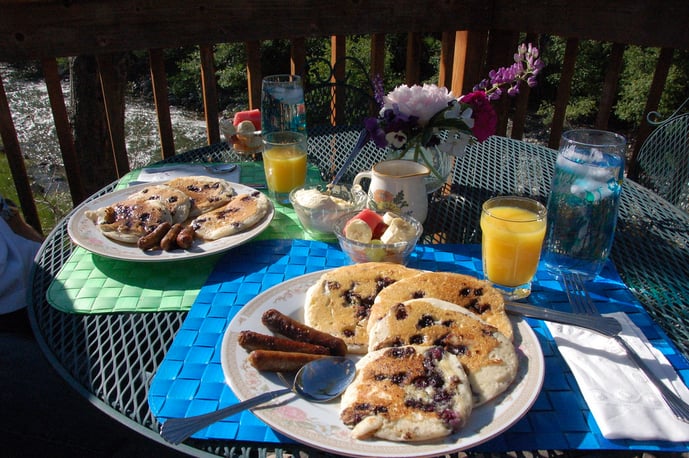 Bed and Breakfasts
Texas is home to many charming bed and breakfasts that offer a welcoming and intimate atmosphere. These B&Bs are typically located in historic homes or buildings and are often family-owned and operated. From the quaint and picturesque Victorian-style homes of the Hill Country to the cozy cottages of East Texas, you're sure to find the perfect B&B for your needs. These accommodations feature beautiful gardens, cozy porches, and comfortable common areas perfect for relaxing and socializing with other guests.


Camping
For those who love the great outdoors, camping is a great way to experience the outstanding beauty of Texas. With Texas Shuttle, you'll have access to some of the best camping locations in the state. From the rugged terrain of Big Bend National Park to the rolling hills of Enchanted Rock State Natural Area, you'll find various camping options that suit your needs and budget. Whether you prefer to pitch a tent or bring your RV, you'll find plenty of scenic and serene camping sites throughout Texas.


Ranches
For a truly unique experience, consider staying at a Texas ranch. These accommodations offer a unique blend of luxury and western hospitality, making them an excellent option for those looking for something extraordinary. From the rolling hills of the Hill Country to the vast open prairies of West Texas, you'll find a variety of ranches that offer comfortable lodgings, delicious cuisine, and plenty of opportunities for outdoor recreation. A Texas ranch is a great place to stay, whether looking for a peaceful retreat or an action-packed adventure.
Texas Shuttle is a transportation company based in Texas that provides transportation services throughout the state. Their services include shuttle transfers to and from the airport and point-to-point transportation for individuals and groups. They have a fleet of vehicles, ranging from sedans and SUVs to luxury coaches, ensuring they have a suitable option for every customer's needs. In addition to its transportation services, Texas Shuttle offers a range of packages and tours for visitors looking to explore the state. Whether you're interested in discovering Texas' rich history, experiencing its diverse culture, or enjoying its natural beauty, Texas Shuttle has a tour that will suit your interests.