With miles of coastline along the Gulf of Mexico and numerous lakes and rivers throughout the state, Texas offers a wide range of water activities for visitors to enjoy. Whether you're looking to relax on a beach or try a new water sport, Texas has something for everyone. Here's a guide to the state's best water activities with Texas Shuttle.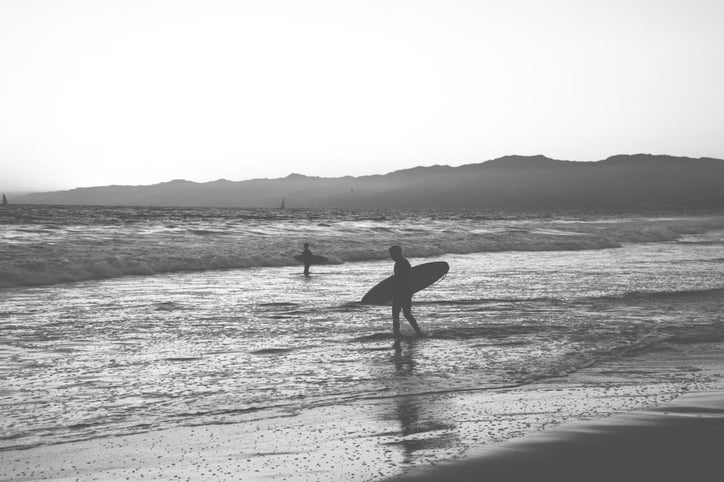 Surfing and Paddleboarding on South Padre Island
South Padre Island is a famous destination for water sports, including surfing and paddleboarding. With warm waters and consistent waves, it's the perfect place for beginners and experienced surfers.


Fishing in the Gulf of Mexico
Texas is known for its excellent fishing opportunities in the Gulf of Mexico. Whether a seasoned angler or a newbie, many fishing charters and guides can help you catch the big one.


Canoeing and Kayaking on the Rio Grande
The Rio Grande offers scenic canoeing and kayaking opportunities with stunning landscape views. With gentle currents and easy access points, it's an excellent activity for the whole family.


Swimming and Tubing in Texas Hill Country
The crystal-clear waters of Texas Hill Country offer some of the state's best swimming and tubing spots. From the Frio River to the Comal River, there are plenty of places to relax on a hot day.


Water Skiing and Wakeboarding on Lake Travis
Lake Travis is a popular spot for water skiing and wakeboarding, with its clear waters and scenic views. Whether you're a seasoned pro or just beginning out, many rental shops and instructors can help you hit the water.


Scuba Diving in the Flower Garden Banks National Marine Sanctuary.
It is a premier scuba diving destination 100 miles off the coast of Texas. With vibrant coral reefs and diverse aqua life, it's a must-visit spot for any diving enthusiast.


Sailing on Lake Texoma
Lake Texoma, located on the Texas-Oklahoma border, is a popular spot for sailing enthusiasts. With over 89,000 acres of water and consistent winds, it's a great place to catch the wind in your sails.


Experience Texas' Best Water Activities with Texas Shuttle


With so many water activities to choose from, it's easy to get overwhelmed. Let Texas Shuttle help you make the most of your water adventure by taking care of your transportation needs. Our comfortable and reliable shuttles will contact you to and from your destination, so you can focus on enjoying the water. Book your shuttle today and get ready to make a splash in Texas!