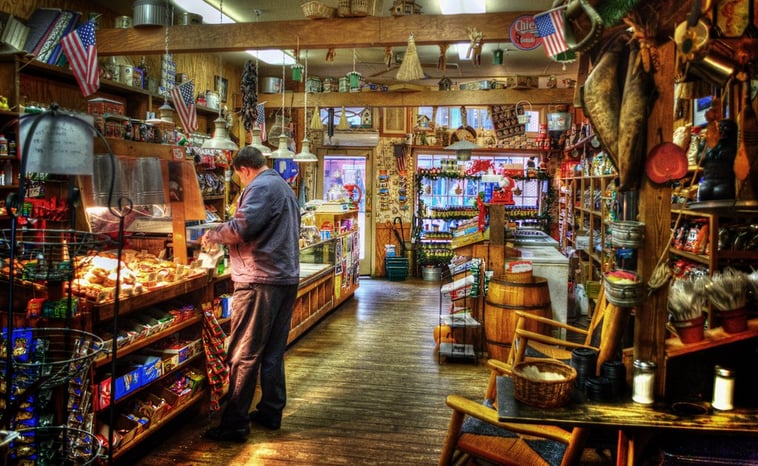 Travelling to places always comes up on the bucket list of people. When we actually do travel to those places, we want to bring in all intangible experiences and memories in tangible form with us. That's why we always look for souvenirs wherever we go. It can be anything that holds the significance of that place or memory. Souvenirs transfer us to places and bring back memories of the places we have been before. There's a record of over 20 million people travelling to Dallas annually. That means many people are looking for souvenirs in Dallas. But don't worry; we brought you a list of places for getting your perfect souvenir.
1. Deep Ellum spirits
What's better than taking Dallas's spirit itself with you? Deep Ellum Spirits offers you a collection of alcoholic beverages. They provide you with world-class vodkas through brand-style proofing and continuous filtration. You can also try their drinks in their tasting room and try out their signature cocktails and rotating vodka infusions. They hold their Distillery tour and Sampling every Saturday and Sunday from 2 pm - 3 pm. They also open it on Friday from 6 pm to 7 pm.
2. Society
Society is a scented candle shop that literally sells the fragrance of Texas. Scent holds the intense power to bring a memory back. So what better than a scented candle to take as a souvenir? They have a collection of candle scents named after the cities in the state, like Austin, San Antonio, Houston, and, of course, Dallas. The Dallas-scented candle has a hint of tanned leather, native fig, and double-oaked bourbon. You can visit their North Dallas location in The Plaza at Preston Center - 8383 Preston Center Plaza Drive, Suite 140, Dallas, Texas 75225. It's open Monday - Saturday from 10 am to 6 pm and Sunday from 12 pm to 6 pm.
3. We are 1976
We are 1976, located in the Bishop Arts District, which is also the home to many unique shops, coffee shops, galleries, boutiques, restaurants, and bars. You can get printed designs for wall art from local artists here. They also have a collection of stationeries, postcards, wearables, and many more. If you love art and want a creative piece as a souvenir, then this is the perfect place for you. You have to make appointments on Tuesday and Wednesday. But it's open on the rest of the days from 12- 5 pm.


Texas Shuttle will help you plan your rides to all these souvenir collection places. We will pick you up and drop you off at your exact locations. Almost all rides are non-stop in nice cars, SUVs, or shuttles. We are available 24/7. You can also change the time or date with us without being charged. There's less hassle, and you save more money with us. The Texas Shuttle is safer, affordable, flexible, and more convenient than any other ride. Book a ride with us this season to experience that warm and stress-free holiday vibe.