"All the world's a stage, and all the men and women are merely players; they have their exits and their entrances; and one man in his time plays many parts, his acts being seven ages."
-William Shakespeare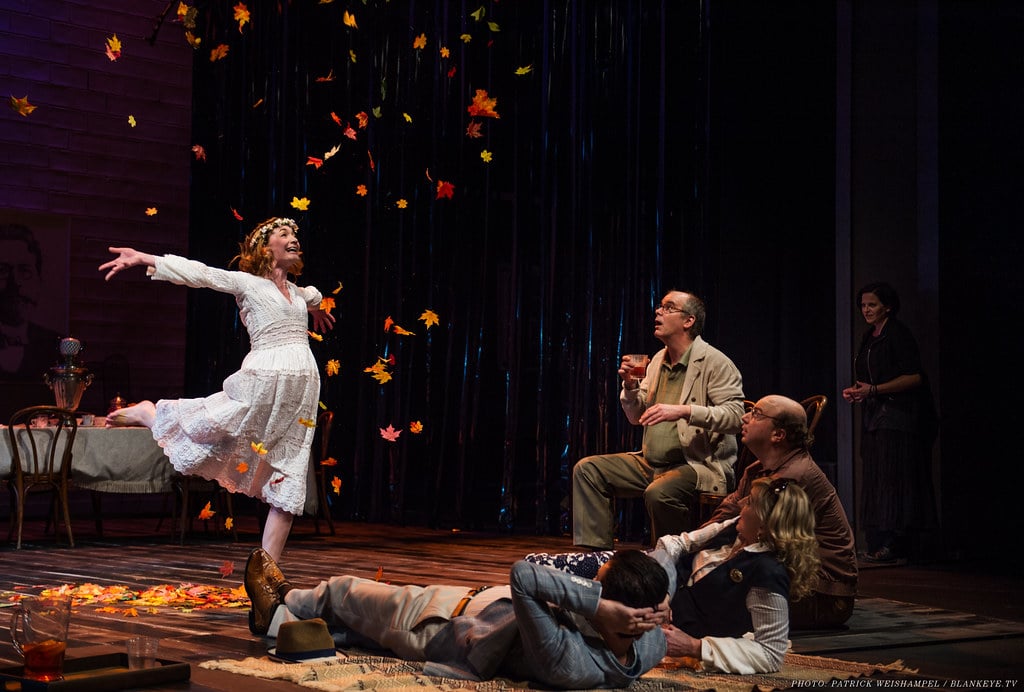 Shakespeare said this famous quote. He referred to life as a play acted out on stage in a theatre. For him, the seven stages of a man's life are seven acts of his life. Are you someone who likes theatre and watching plays? It's an experience of its own. Watching people perform live with perfect timing and sequence doesn't equal anything to watching on screen. Theatre is not just a form of art but also acts as a mirror to society. It moves you in a way that you didn't think was even possible. You will have a new perspective on life and the situation you usually find yourselves in. Theatre has always been a significant part of our culture for ages. It helps us increase our empathy and connection to the community.


Silent House Theatre Company
The Silent House is bringing a new type of theatre to Waco. The theatre company was founded during Covid 19 in March 2020. Bradyn Braziel and Collin Selman co-founded it. Their pure love and passion for art made them bring a new art form of theatre to Waco. They aim to create thought-provoking, engaging, and entertaining live theatre experiences for the audiences. They are keen on having a boundary-pushing and intimate art theatre to play in Waco. They do all kinds of plays like musicals, comedies, and classics but tend to do darker plays as it's very new for Waco. They also want to create a space for artists of all demographics to be able to master their craft and bring out the best in them.
Another interesting aspect of this theatre company is that they have extended their space for the Deaf and Hard-of-Hearing Community of Central Texas. They also host Open Light Nights, a talent night for the deaf. The deaf community always wanted to see and experience theatre but never had anything like that. Even though acting and sign language go together so well, there was never any initiative for that. That's why it's essential for the theatre company to showcase deaf talent in the area and make it the focal point so that they have a space to act and have a voice. They hope their company's thoughtful discourse and inclusivity will help them strengthen the art community.
Silent House Theatre Company's upcoming play is a musical comedy called 'Company.' It's about a man named Robert who, on his 35th birthday, wonders about his wishes to blow out his candles. The play is a modern musical and gives a funny perspective on relationships and vulnerabilities. The show will be played on November 11,12,13,18, 19,20 at the Waco Civic Theatre.


Book your ride with us for this wonderful upcoming show of the Silent Company. We are available 24/7 and provide door-to-door service. We provide a faster, more convenient, and the most reliable shuttle service to you. Our shuttle service is also available from DFW to Waco.