Traveling to a new place can be exciting and overwhelming, especially when navigating an unfamiliar city. But with Texas Shuttle, you don't have to worry about a thing! Here are some tricks to help you make the most of your trip to Texas and make it a stress-free experience.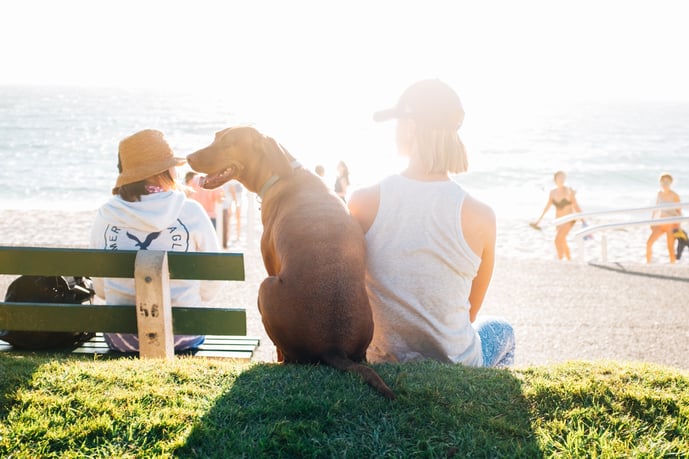 Start with a Plan
When it comes to exploring a new place, having a plan in place is essential. This includes determining the best time to visit, what to view and do, and how to get around. Texas Shuttle offers a wide range of services, from airport transportation to city tours, to help you make the most of your trip. With Texas Shuttle, you can rest assured that you'll have a stress-free and memorable experience in Texas.


Pack Light and Travel Comfortable
No matter how long your trip is, it's always a good idea to pack light. This saves you time and makes it easier for you to get around. And when it comes to comfort, take it seriously. Make sure you bring comfortable shoes and appropriate clothes for the weather. With Texas Shuttle's spacious vehicles, you'll have plenty of room to stretch out and relax on your journey.


Stay Connected
Staying connected while you travel is essential, whether for work or leisure. Make sure you have a reliable Wi-Fi connection, and if necessary, bring a travel adapter to keep your devices charged. With Texas Shuttle, you can enjoy free Wi-Fi and charging ports on board, so you can stay connected and connected to your loved ones while you explore Texas.


Know Your Budget
It's essential to know your budget before you start your trip. This way, you can plan out your activities and avoid overspending. With Texas Shuttle, you can choose from various services to make the most of your budget and experience the best of Texas. Texas Shuttle has covered you whether you're looking for a city tour or airport transportation.


In conclusion, traveling to Texas can be a stress-free and memorable experience with Texas Shuttle. With its range of services and commitment to making your trip as comfortable and convenient as possible, Texas Shuttle is your best bet for a fantastic trip to Texas. We provide shuttle service, SUVs, and pre-booked luxury cars to fit all your needs and comfort. Our services are available 24/7, so book your rite today. For more information, contact (817) 403-6196.