Everyone is hyped up for this football season. Nobody wants to miss any match. The thrill of a victory throw and the heartbreak of a defeat can not be expressed alone in our room. Football in Dallas is a vibe that should be enjoyed with friends with good food, beer, friends, and ambiance. There's no better place to go than a sports bar to watch football in your own comfort. We can see the football fever on Mondays, Thursdays, and all weekend long. Here are some best places in Dallas that you can go to enjoy your football match:

1. Green Light Social
Green Light Social is one of the best places to watch your football match on weekends. Located in Deep Ellum, it caters to all your needs for a fun match night. It's usually a party spot with DJs, good food, and bottle service. But on weekends, it turns into a chill place to watch football. This place has a 30-foot LED wall with sound for broadcasting matches. There's nothing more one can ask for!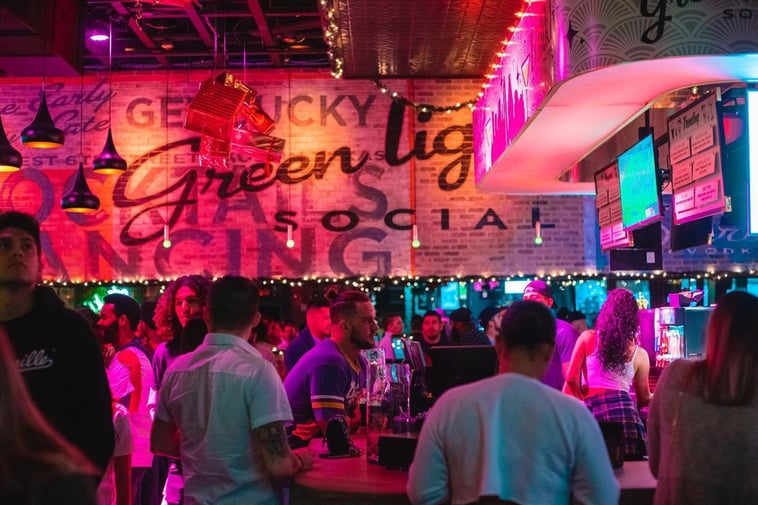 2. Stan's Blue Note
Established in 1952, this place is located in Greenville Ave Stan's Blue Note bar is voted as the best place to watch a game. This place hosts excellent football match events. The bar pours $ 3.75 domestic pints on weekends so that you can enjoy your match to the fullest. It's also known for its best bar food menus, like burgers, nachos, and meatballs. It's open from 4 pm to 2 am on regular days. On weekends, it's available from 11 am to 2 am. Don't miss out on the happy hour, which is from 4 to 7 pm from Monday to Friday.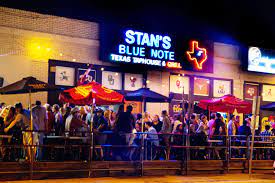 3. Bill Bates Ultimate Tailgate Party
If you want an ultimate football match-watching experience, you should go to Bill Bates tailgate parties. Even after his retirement in 1997, one of the most beloved cowboys of all time, Bill Bates, is still actively impacting games through his tailgate parties. This tailgate party is open to the public and is located just across the street from AT&T Stadium. Their tickets include a BBQ buffet with a varied range of food options on the menu. They also have an open bar, live music, big screens, restrooms, and on-site security. There are also games and prizes.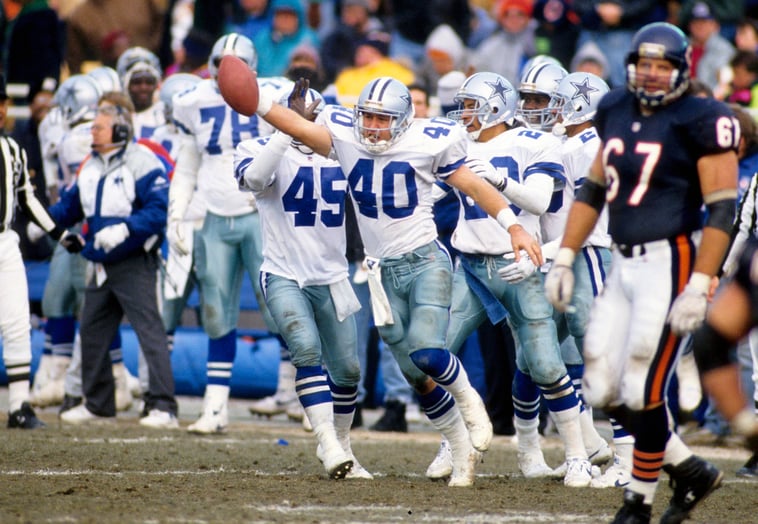 This football season, don't just watch the match but experience it. With the Texas shuttle service, you can enjoy all your games to the fullest. We provide door-to-door service and are available 24/7. With us, you will experience the most safest, convenient, and affordable service ever. It's essential for us to ensure the safety of our passengers. You can book our service anytime and anywhere in Dallas.