Dallas, the third largest city in Texas, is a thriving metropolis filled with exciting attractions, delicious food, and a rich history. Visitors to the town can experience everything from top-notch museums to world-class shopping and dining. To make the best of your time in Dallas, it's essential to have a solid plan in place, which is where Texas Shuttle comes in. Texas Shuttle provides reliable, safe, and convenient transportation services to help you get around and discover what the city offers.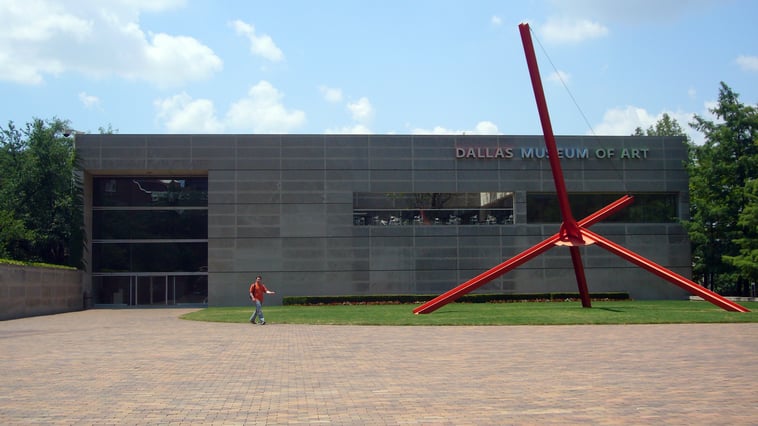 Arts and Culture
Dallas is a hub of arts and culture, offering a variety of museums and galleries to explore. The Dallas Museum of Art is a must-visit for art lovers, boasting an extensive collection of works from across the globe. The Nasher Sculpture Center is another top cultural attraction, showcasing modern and contemporary sculptures from some of the world's most talented artists. For a taste of local history, head to the Six Floor Museum Dealey Plaza, which pays homage to President John F. Kennedy and the events of November 22, 1963.


Food and Drink
Dallas is known for its delicious cuisine, from Tex-Mex to steak, barbecue, and Southern comfort food. Try the famous Dallas-style barbecue at joints like Lockhart Smokehouse and Pecan Lodge for a taste of Texas. For a fine dining experience, head to upscale restaurants like Fearing's Restaurant or The French Room. And remember to quench your thirst with a signature margarita or craft beer at a local bar.


Shopping
Dallas is a shopper's paradise, offering everything from high-end designer boutiques to trendy streetwear shops and vintage stores. The flagship Neiman Marcus store in downtown Dallas is a must-visit for fashion lovers. The Highland Park Village shopping center is another top destination, with its luxury boutiques, stylish cafes, and elegant fountains. For a more eclectic shopping experience, check out Bishop Arts District, filled with quirky boutiques, galleries, and independent stores.


Entertainment and Nightlife
Dallas has a vibrant entertainment scene with various options, including live music venues, theaters, and sports arenas. For a night of live music, head to venues like the House of Blues or the Granada Theater. The AT&T Arts Center is the place for theater and dance performances. Sports fans can catch a game at American Airlines, home to the Dallas Mavericks and the Dallas Stars.
Dallas is a city that offers something for everyone, from arts and culture to food and shopping. With Texas Shuttle, you can make the most of your time in the Big D, discovering all the city has to offer with ease and comfort. So what are you waiting for? Book your trip to Dallas today and start exploring!