Texas is known for its diverse landscapes, including mountains, deserts, and forests. If you're a nature lover, you're in for a treat. From scenic drives to scenic parks, Texas is home to some of the most breathtaking outdoor adventures. And with Texas Shuttle, you can experience them all with ease and comfort. Texas is a state of contrasts, home to both sprawling cities and vast, untamed wilderness areas. For nature lovers looking to experience the beauty of the Lone Star State, a road trip is the perfect way to see all that it has to offer. With Texas Shuttle, you can sit back, relax, and enjoy the scenery, leaving the driving to the professionals.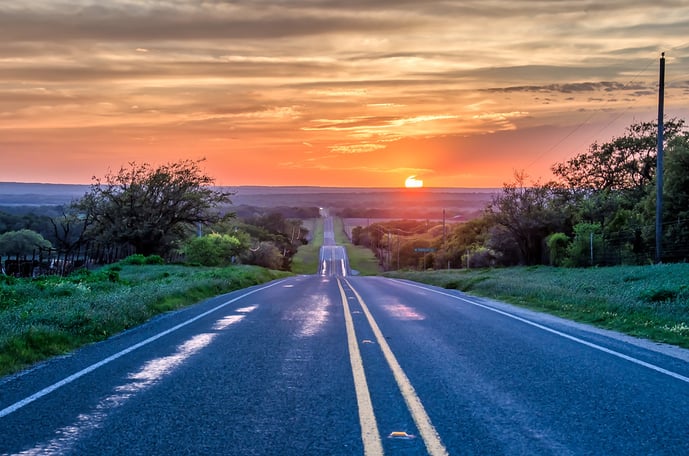 Big Bend National Park
Big Bend National Park is a must-visit for any nature lover visiting Texas. This remote park in far West Texas is one of the world's largest protected areas of the Chihuahuan Desert. It is home to an array of wildlife, including black bears, mountain lions, and over 450 species of birds. Visitors can hike through canyons, explore ancient Native American ruins, or take in the stunning views from the park's scenic drive. With Texas Shuttle, you can quickly get to Big Bend National Park and experience all that this unique part of the state has to offer.


Hill Country
The Hill Country region of Texas is known for its rolling hills, scenic drives, and charming small towns. Take a road trip through this beautiful area with Texas Shuttle, stopping to explore the state's many vineyards, sample local cuisine, and visit the charming small towns that dot the landscape. One must-visit destination in the Hill Country is the lovely town of Fredericksburg, known for its German heritage, excellent dining, and vibrant arts scene.


The Gulf Coast
The Gulf Coast is another must-visit destination for nature lovers, with its stunning beaches, vibrant wildlife, and rich history. This area is also home to several state parks and wildlife refuges, making it the perfect place to go for a scenic hike or a day of fishing.


The Texas Panhandle
The Texas Panhandle is known for its open spaces, vast skies, and breathtaking views. This area is perfect for those who love to get off the path and explore. You can visit the Caprock Canyon State Park, Palo Duro Canyon State Park, and other great outdoor destinations with Texas Shuttle.



No matter what type of outdoor adventure you're looking for, Texas has something for everyone. With Texas Shuttle, you can enjoy the best of what the state offers with ease and comfort. So why wait? Book your trip today and discover the natural wonders of Texas!