Are you a shopping enthusiast looking to explore the best stores and boutiques in Austin, Texas? From trendy fashion boutiques to eclectic vintage shops, Austin has a shopping scene that caters to all tastes and styles. And with the convenience and comfort of Texas Shuttle, you can quickly get around the city to explore its vibrant shopping districts. Here's a guide to some of Austin's best stores and boutiques.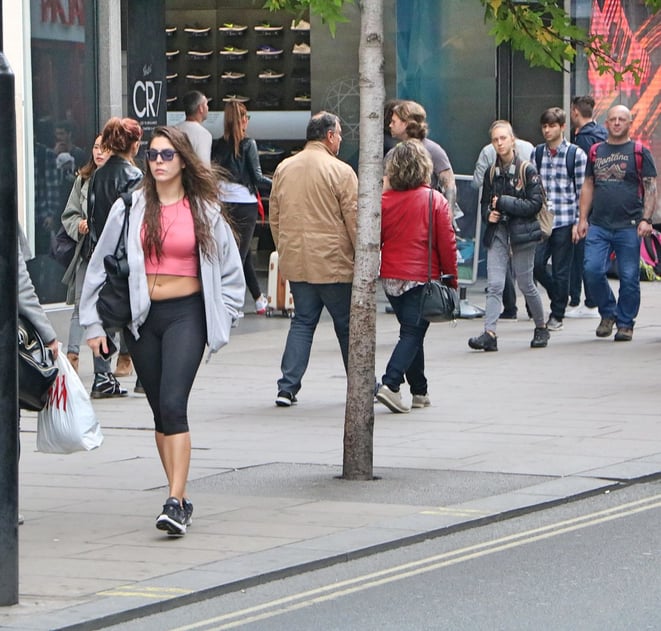 South Congress Avenue
South Congress Avenue, or SoCo, is Austin's famous shopping and dining destination. This eclectic Street is lined with boutique stores and vintage shops, offering a unique shopping experience. Some of the popular stores on South Congress Avenue include:
Allen's Boots: This store is a must-visit for anyone looking for authentic Western boots and accessories.
Uncommon Objects: This quirky store features an ever-changing collection of vintage and unique items, from antique furniture to eclectic art pieces.
Lucy in Disguise with Diamonds: This costume store offers an extensive collection of vintage and contemporary clothing, accessories, and costumes.
The Domain
For a more upscale shopping experience, head to The Domain. This outdoor shopping center features high-end stores, boutiques, restaurants, and entertainment venues. Some of the stores you can find at The Domain include:
Neiman Marcus: This luxury department store features designer brands, including Chanel, Gucci, and Prada.
Apple: This popular tech store features the latest Apple products and accessories.
Warby Parker: This eyewear brand offers trendy and affordable glasses and sunglasses.
2nd Street District
If you're looking for a walkable shopping area, head to the 2nd Street District. This pedestrian-friendly Street features boutique stores, restaurants, and cafes. Some of the options you can find in the 2nd Street District include:
Bonobos: This men's clothing store offers a wide range of styles, from casual to formal.
Luxe Apothetique: This women's clothing store offers trendy, affordable fashion and beauty products.
Austin Rocks: This store features a collection of Austin-themed clothing, accessories, and gifts.
West 6th Street
West 6th Street is known for its nightlife but is also home to great stores and boutiques. This Street offers a mix of vintage shops and trendy stores. Some of the stores you can find on West 6th Street include:
UAL: This designer discount store offers high-end fashion items at discounted prices.
Baublebar: This jewelry store offers a collection of trendy and affordable jewelry items.
Stag: This men's clothing store offers classic and contemporary clothing and grooming products.
With Texas Shuttle's comfortable and reliable transportation services, you can easily visit all of these top shopping destinations in Austin. Our shuttles have air conditioning, comfortable seating, and ample storage space for your shopping bags. Our professional drivers will get you to your location safely and on time.