Art is all around us. It's the imitation of us and society. Art is the only thing that keeps us sane in this machine world. No matter what kind of person you are, we all like some form of art, whether painting, dancing, music, cooking, or watching films and series. Art is also one of the best gifts to express your love and gratitude to your loved ones. If you are an art enthusiast, then we have got you covered to meet artists in Dallas with the Texas Shuttle. Here are a few places where you can find artwork and meet artists:

1. 500X Gallery
If we are talking about art, we can not miss this place. 500x Gallery is one of the oldest art spaces in Texas. There are a lot of exhibitions happening all around the year. A board of volunteer artists runs this place for artists. You can find many new fresh talents who graduated from places like UNT, SMU, and other universities. The exciting thing is you can find original artworks of talented artists for purchase. It has got a relaxing and creative ambiance. The Gallery is open from 12-5 pm on Saturdays and Sundays. There's no appointment needed. With the Texas shuttle, you can reach 500X Gallery from Love field in just twelve minutes.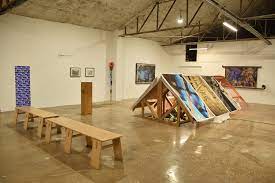 2. The Power Station (Art Space)
If you enjoy international exhibitions, installations, and high-end art, then you should definitely try this place. The invitation to these events is hard to get, but if you can access any of the shows, events, and happenings of this place, you will get to meet many artists here. You can find the private Gallery between Expo Park and Deep Ellum. Power Station has a mix of national and international artworks of known artists. Located at 3816 commerce street. It's a fifteen-minute cab ride from Love field.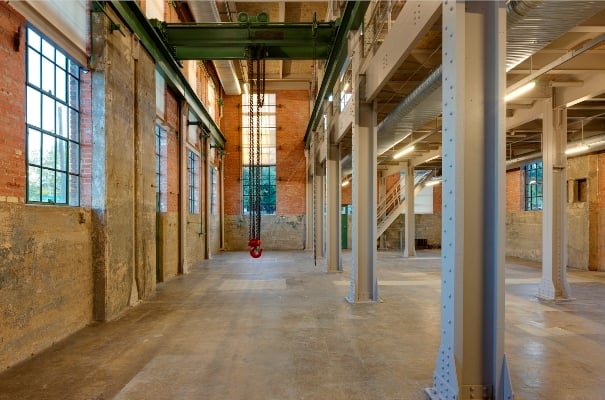 3. Kettle Art Gallery
Deep Ellum is known for its colorful and vibrant nightlife but what's not known is its daytime life. You can see new murals going up weekly as the landscapes keep changing by the hour. This place is excellent if you are looking for a muralist. If you stroll down the strip on the main street, you can find artists in their acts. The kettle art gallery has stayed committed to supporting and promoting artists in north Texas. It anchors most art endeavors in the neighborhood. You can reach here in fifteen minutes from the love field.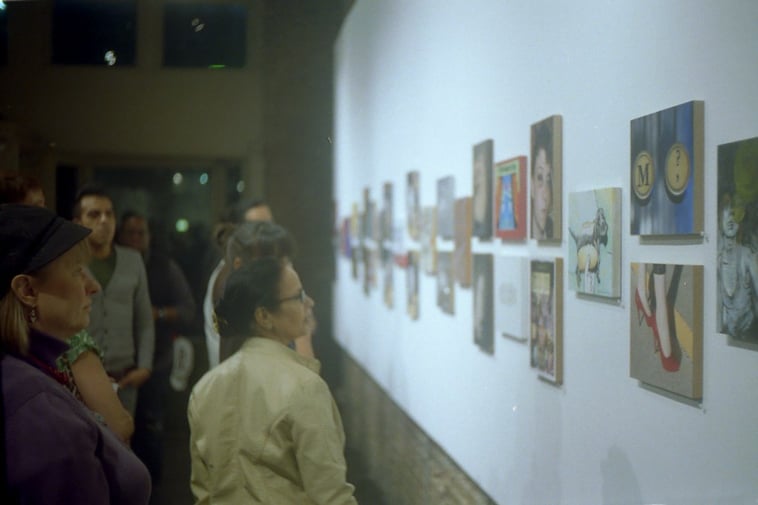 Our Love field shuttle service will help you go on all your art adventures. With us, you experience an easy, safe, and better ride experience. One can also book a round trip with us. We are the most affordable and convenient shuttle service that you can find around here. There are a lot of benefits from our service. You get a door-to-door shuttle service on all our trips. We are also available 24/7 and do home pickups. So what's stopping you? You can book your ride with us from anywhere to anywhere.