West Texas is a beautiful and rugged region known for its diverse landscapes and rich history. For those looking to experience the best of what this part of the state has to offer, a tour of Big Bend and Marfa is a must. And, to make the trip even more manageable, Texas Shuttle provides convenient transportation to both locations.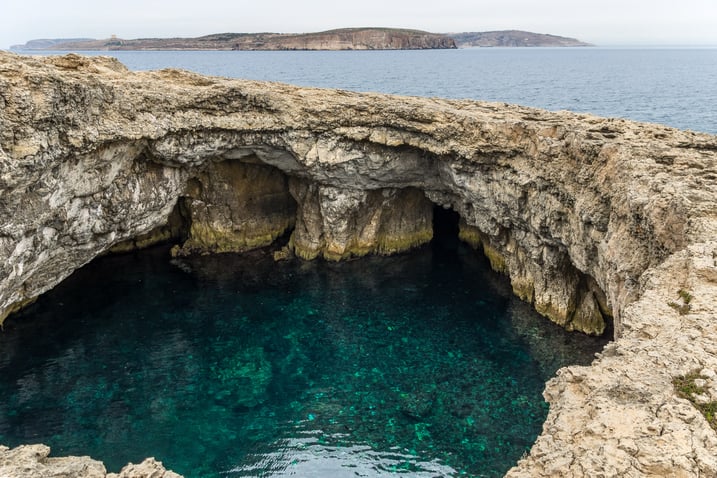 Big Bend National Park
Big Bend National Park is a stunning area that spans over 800,000 acres and features breathtaking views of the Chihuahuan Desert and the Rio Grande. Visitors can explore the park by camping, hiking, or taking a scenic drive through the Chisos Mountains. There are also ample opportunities for birdwatching, fishing, and stargazing.


One of the most visited hikes in the park is the South Rim Trail, which offers panoramic views of the surrounding desert. For those looking for an adventure, the challenging Lost Mine Trail rewards hikers with breathtaking views of the surrounding mountains.


Marfa
After exploring Big Bend, a trip to Marfa is a must. This small town, located just a few hours away, has become a popular destination for art lovers and hipsters alike. It's known for its minimalistic art installations, including the famous Prada Marfa, as well as its thriving food and music scenes.


Its art scene is thriving; Marfa is also home to the historic Fort D.A. Russell, which has been converted into a museum. Here, visitors can learn about the town's history and its role in the frontier days of the American West.


Whether you're looking to hike in Big Bend or explore the art scene in Marfa, Texas, Shuttle makes it easy to get there. With daily shuttles to both locations, you can sit back and relax while enjoying the scenic beauty of West Texas. And, with their experienced drivers, you can be sure you'll get to your destination safely and efficiently.


Texas Shuttle is a transportation company that provides daily shuttle services to some of the most popular destinations in West Texas, including Big Bend National Park and Marfa. With a focus on comfort and convenience, Texas Shuttle offers a comfortable and stress-free way to explore this beautiful part of the state. The company's experienced drivers are knowledgeable about the area and provide a safe and reliable service. They will ensure that you arrive at your destination on time, so you can focus on enjoying the trip.


In addition to its shuttle services, Texas Shuttle also offers customized tour packages for those looking for a more comprehensive experience. Whether you're a solo traveler, a family, or part of a group, Texas Shuttle has a tour package to suit your needs.



Overall, Texas Shuttle is an excellent choice for those looking for a convenient and hassle-free way to explore West Texas. With its commitment to customer satisfaction and its focus on comfort and safety, Texas Shuttle provides an unforgettable travel experience you'll never forget.