Houston and Galveston are two of the most popular tourist destinations on the Gulf Coast of Texas. With the Texas Shuttle, you can take a guided tour of these two cities and experience what they offer. Whether interested in space, history, or culture or want to soak up the sun, Houston and Galveston have something for everyone.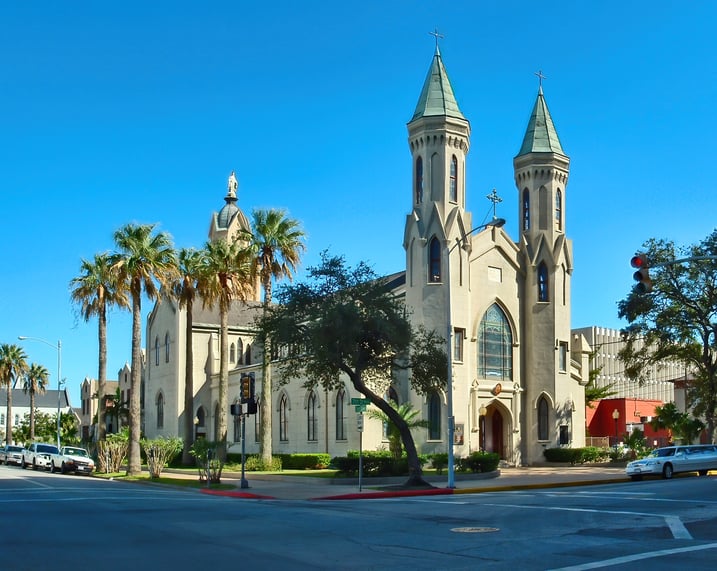 Houston
Houston, also known as the Space City, is famous for being home to the NASA Johnson Space Center. This facility is dedicated to human space exploration. It offers a unique opportunity for visitors to learn about the history of the US space program and see the latest advancements in space technology. If you're interested in science and technology, visiting the Space Center is a must.
In addition to the Space Center, Houston is also a hub for the arts, with world-renowned museums, theatres, and galleries. The Museum of Fine Arts and the Houston Museum of Natural Science are just two of the many cultural institutions in the city. Houston is also famous for its food scene, with a wide range of restaurants serving everything from traditional Texas barbecue to international cuisine.


Galveston
Galveston, located just an hour from Houston, is a charming coastal city with a rich history. The city has a vibrant cultural scene and is known for its stunning beaches, historic architecture, and friendly people. If you're interested in history, visit the Moody Mansion and the Bishop's Palace, which provide a glimpse into the city's past. And if you're looking to relax, the beaches in Galveston are a great place to soak up the sun and enjoy the warm Gulf waters.
With the Texas Shuttle, you'll get a personalized tour of Houston and Galveston, taking in all the sights, sounds, and flavors of these two amazing cities. Our experienced tour guides will provide a unique and memorable experience, showing you the best of what these cities offer. And our modern shuttle buses are equipped with comfortable seating, air conditioning, and other amenities to ensure a relaxing and enjoyable tour.
So whether you're a first-time or seasoned visitor, book your tour with the Texas Shuttle and explore Space City and the Gulf Coast of Texas. Our experienced drivers will ensure a safe and smooth journey, so you can sit back, relax, and enjoy the scenery. With the Texas Shuttle, you'll experience the best of Houston and Galveston comfortably and conveniently.